We're celebrating the joy of movement!
This yoga challenge includes 5 brand new feel-good classes each week, all designed to work your whole body in around 20 minutes.
You can expect lots of variety, from 'traditional' Vinyasa Flow yoga to classes that bring in influences from dance, functional yoga and natural movement.
Our bodies are designed to move in all sorts of ways and this program will help you do just that!
The classes are perfect for mornings or anytime you feel like an energy boost. All the classes are around 20 minutes so you can easily fit them into your schedule or combine them with other classes if you have more time to practice.
Join the 3 Week Yoga Workout and: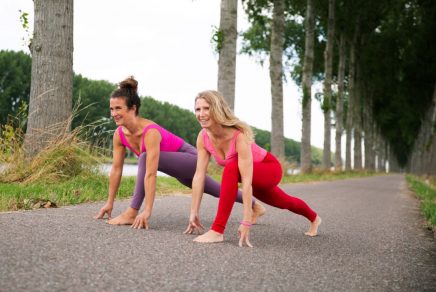 Improve your strength, fitness and flexibility
Increase your energy levels
Boost your endorphins
Build or maintain your regular yoga habit
Try out new teachers and approaches to movement
How does it work?
The program is simple – 5 short classes a week for 3 weeks. It's available to all EkhartYoga members. Head to the Yoga Workout program page and click the Follow Program button
 to begin!
Not a member yet?
Start your free two-week trial or find out about our membership options.