In her second cookbook, 'With a Pinch of Yoga', lovely EkhartYoga teacher, Irina Verwer shares her favourite yogic recipes with you. She shows you the simple way to create a yogic kitchen: what to eat, when and why to eat certain foods, and of course, how to make the most delicious dishes!
Irina explains Ayurveda and the Chakras in terms that you can understand and you will learn how to simply incorporate these concepts into your yogic diet.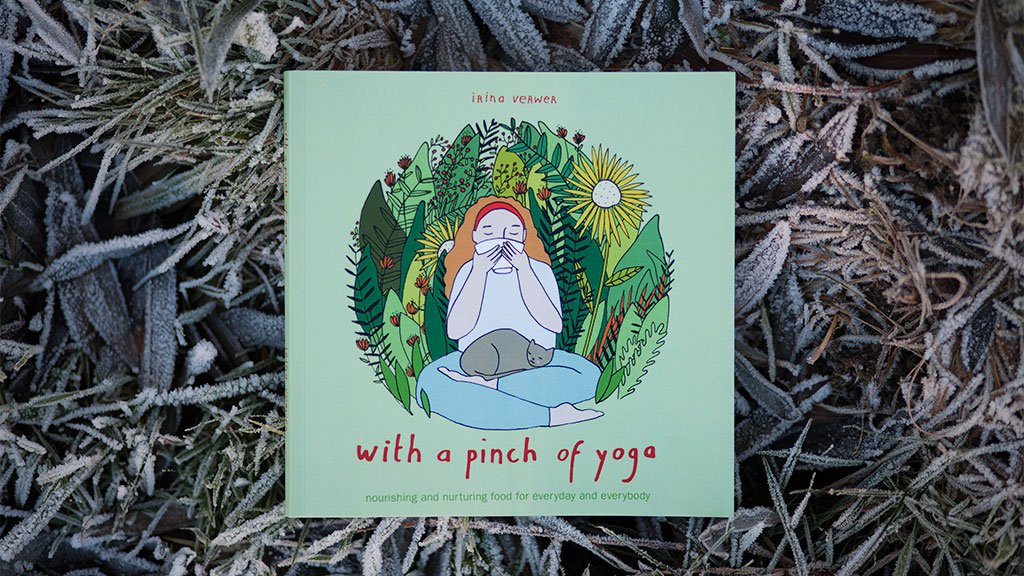 All forty-six recipes are completely plant-based, gluten-free, sugar-free and even sugar substitute-free. Nestled within these yummy recipes is also plenty of inspiration for your daily yoga practice.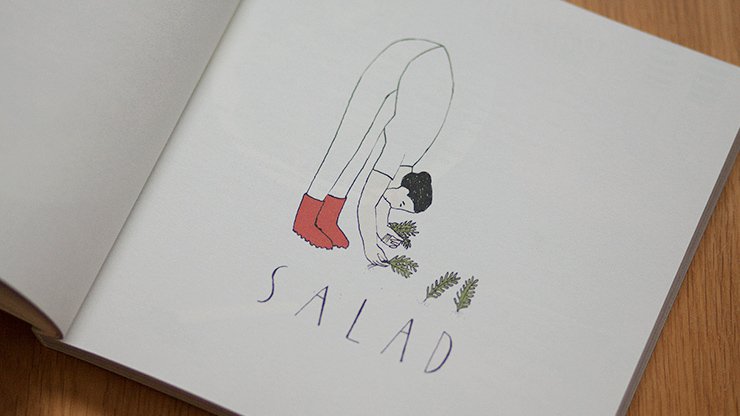 With beautiful photography, gently humorous illustrations and written with the passion and warmth we know and love Irina for, this book is sure to make your favourite yogi smile.
Where to buy
If you live outside of the Netherlands, you can order through Yoga Specials. The Dutch paperback is available on bol.com. For more buying options, visit Irina's website.
Get a taste of Irina's recipes.