Free yoga &
meditation classes
Our gift of nurturing yoga and meditation classes,
for you to share. Free of charge.
Join now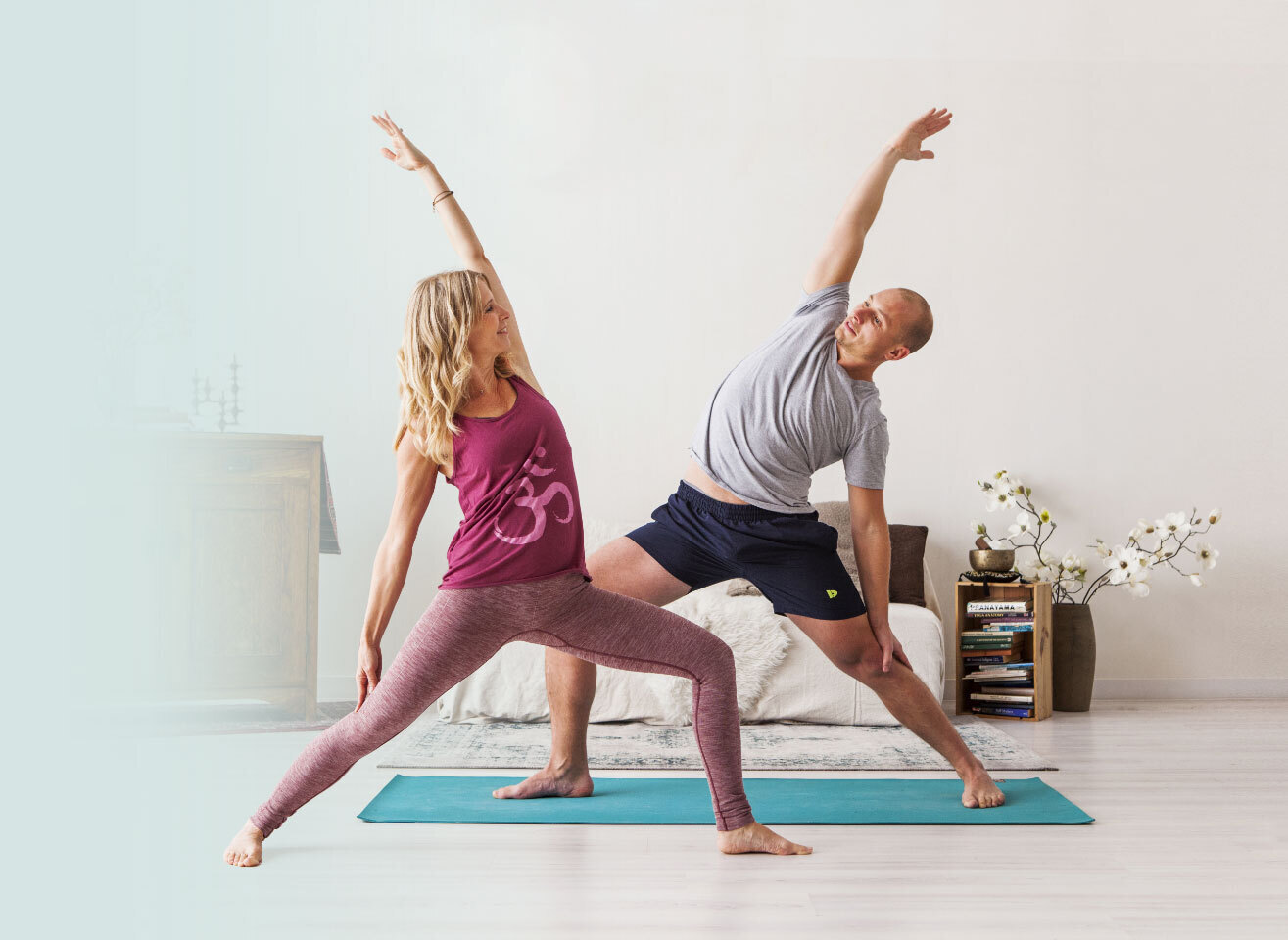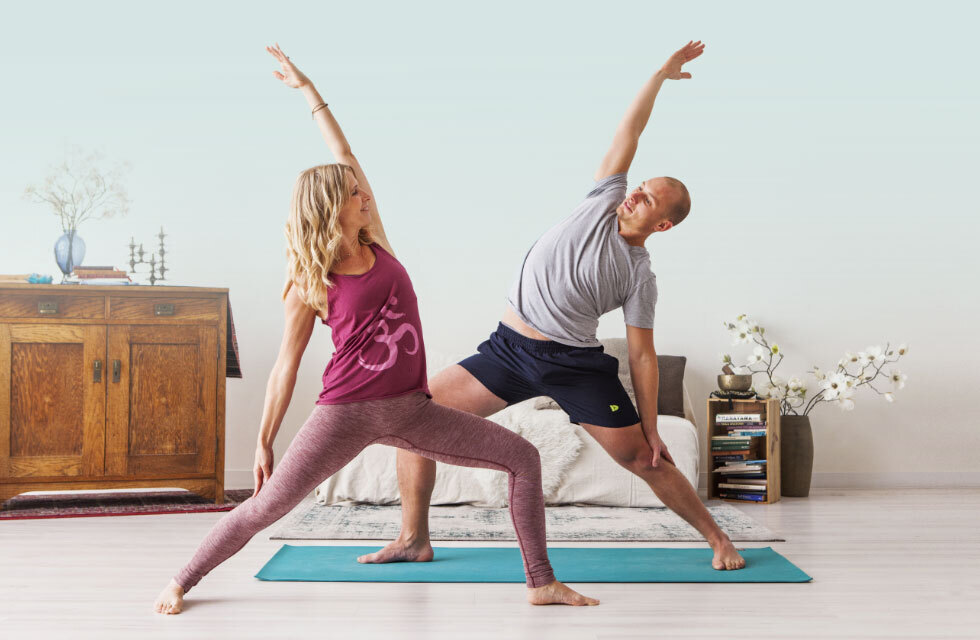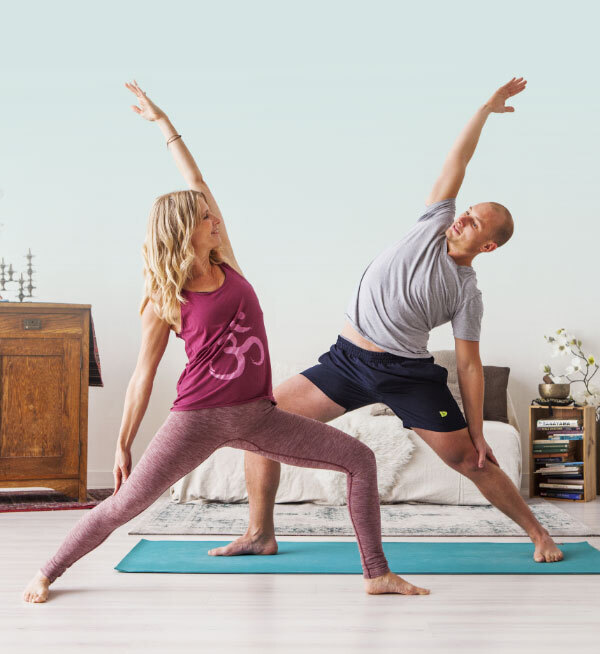 About this initiative
The pandemic has impacted all of us in one way or another. Now, more than ever before, yoga has proven to be a valuable resource for coping with challenges, restoring balance and relieving stress.
Therefore we want to open up these online classes to you. We do this for free as our gift back to the community. We offer 24 free classes that can help you get to a better place.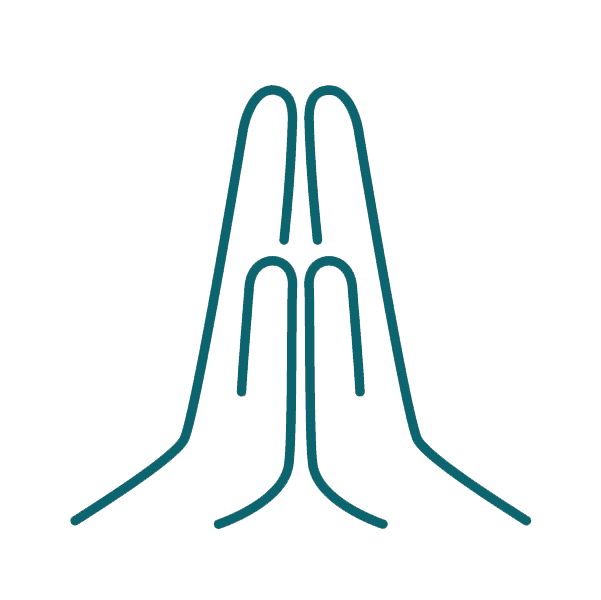 The route to relaxation
Use your body, breath and mind to release stress and tackle anxiety.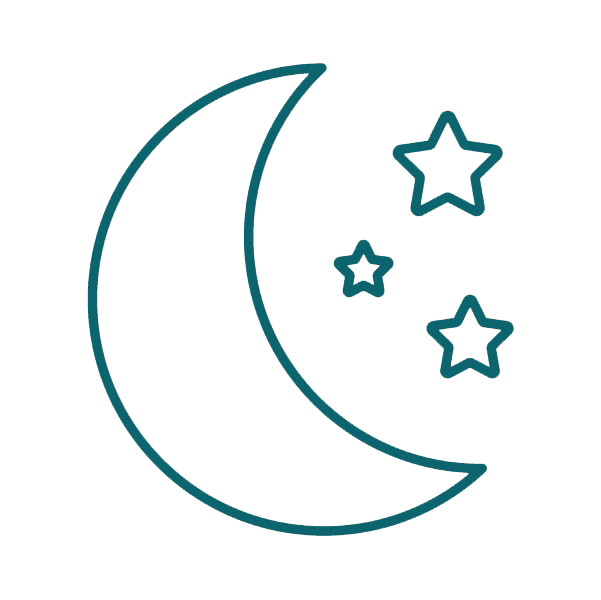 The route to better sleep
Calm your nervous system and soothe your mind for a restful night's sleep.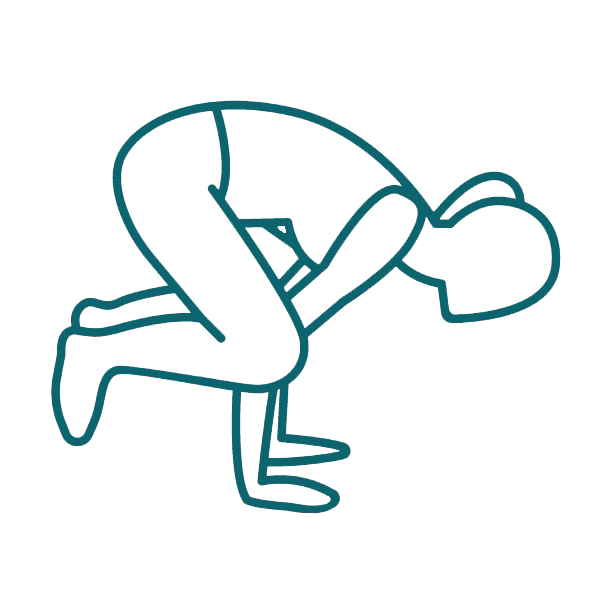 The route to strength
Develop your confidence and resilience for dealing with daily challenges.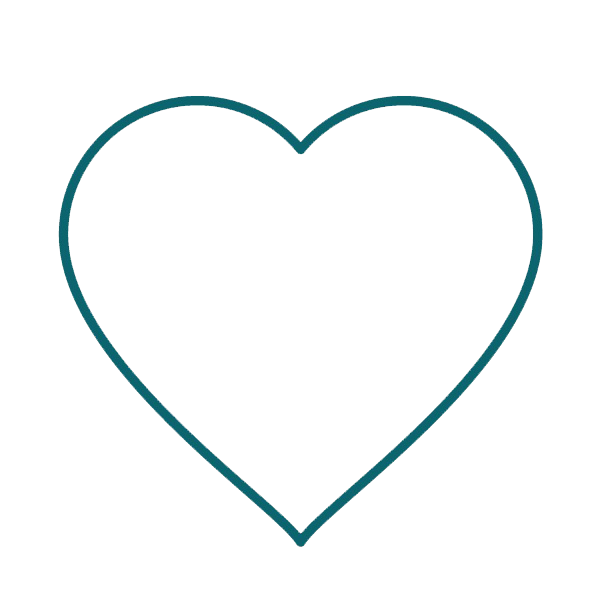 The route to tension relief
Give your achy neck, shoulders and back muscles some extra love.
What our members say
Finding this class today was a perfect fit and within the first few minutes of class I already had relaxed, knowing I was about to go on a journey of exploration through my body with the trusted guide that you are.
WOW, the release of deep tension, the greater range of motion, and the deep relaxation felt afterwards all make it well worth it. With these classes, I've eliminated my weekly chiro appointments.
I woke up this morning feeling angry, stressed and tired, and your class was the perfect way to get me rebalanced and to be able to go on with my day in a much calmer frame of mind and body.
I'm always amazed at how releasing tension in the body also releases tension in the mind. You're always a "safe" person to practice with. You have this energy of safety, no matter how challenging the class may be.
I have struggled with worry all of my life, and your careful intuitive words are so helpful. Thank you and to all EkhartYoga teachers for being real people with real emotions and authentic practices and teachings.
EkhartYoga for the Community
Let the practice of yoga and meditation help you relax and catch your breath.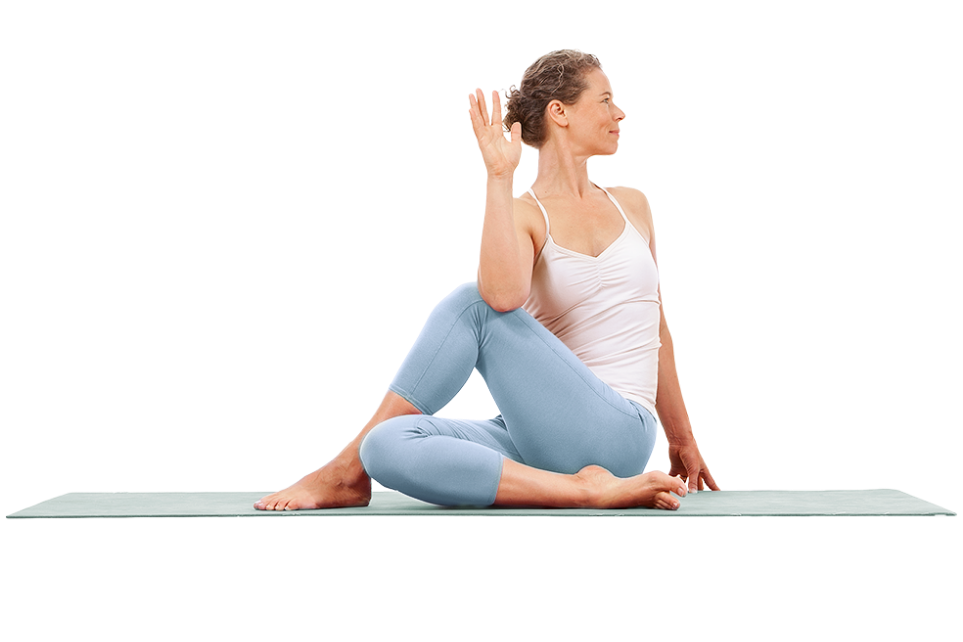 Join us
It's free, it's for you, because together we can create positive change in the world.