12 Days of Awareness with Taetske Kleijn
We all talk a lot about being more in the Here and Now. But how do we do it? This course will give you not just the answers, but also the steps and practices to really achieve more awareness in your day-to-day life.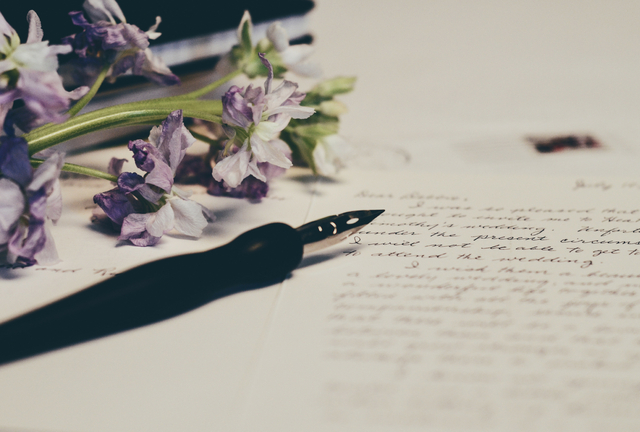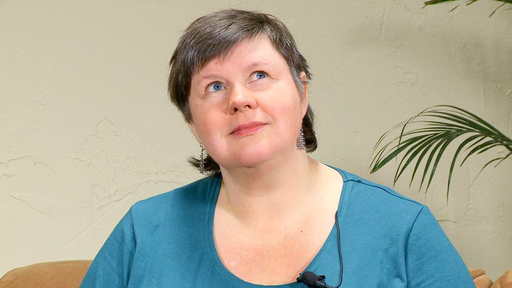 Part 1: The game of the senses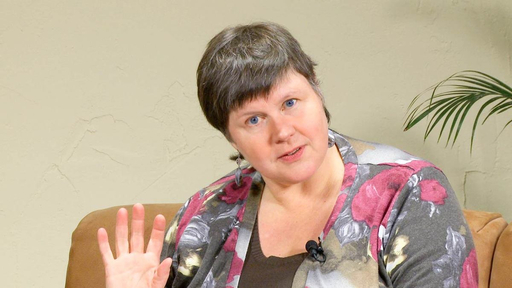 Part 5: The game of having no expectations.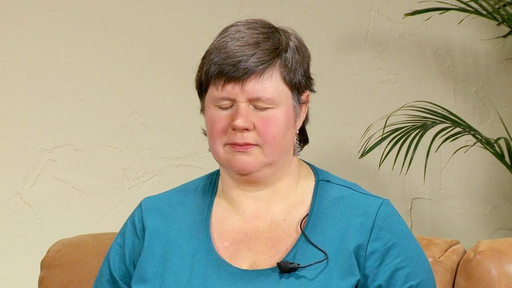 Meditation, 12 days of awareness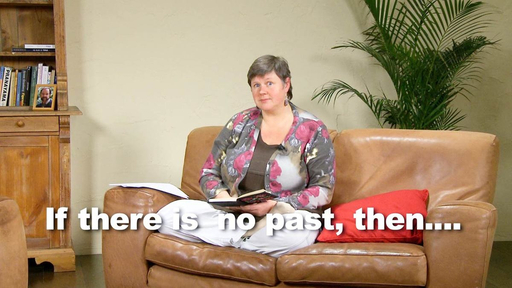 Part 4: The game of no past.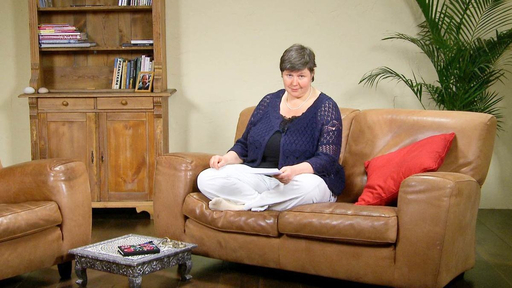 Part 3: The game of being where you are.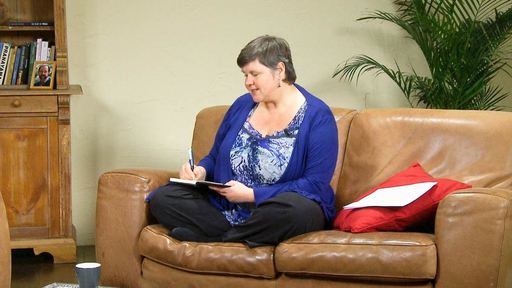 Part 6: The game of gratefulness.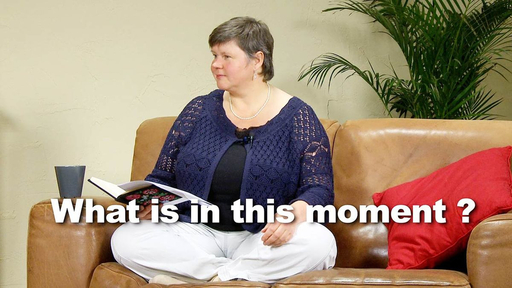 Part 2: The game of separating mind and moment.