postnatal
The classes start from right after birth. The further along you are, the further down the list you can go.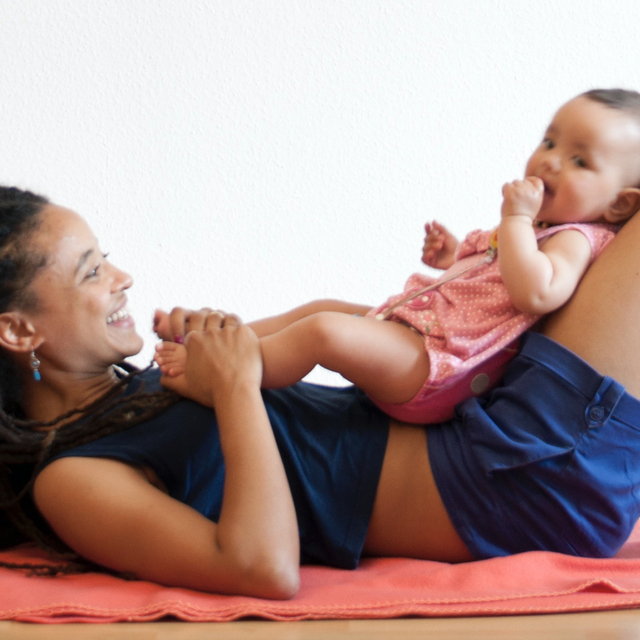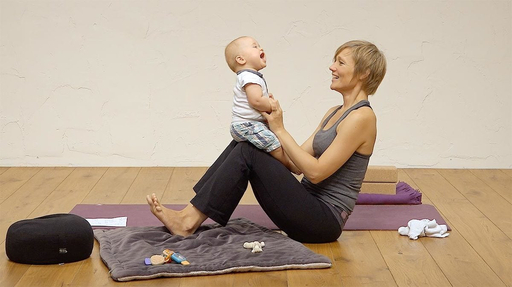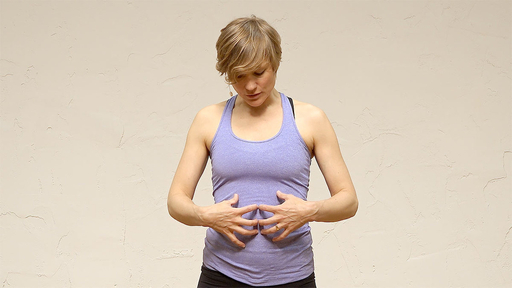 Diastasis recti explained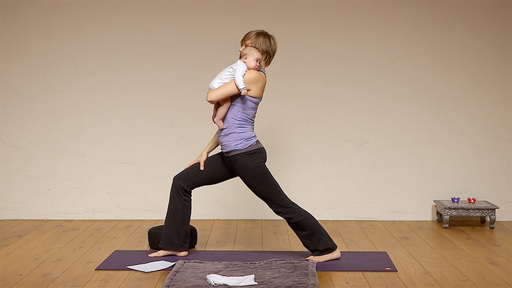 Doing yoga while rocking your baby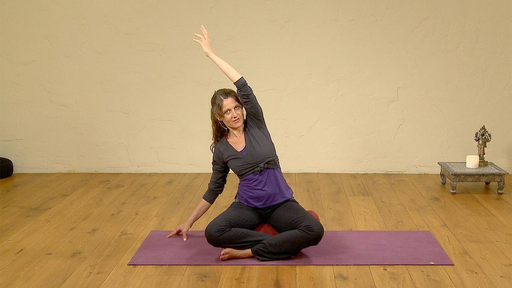 Soothe yourself into yoga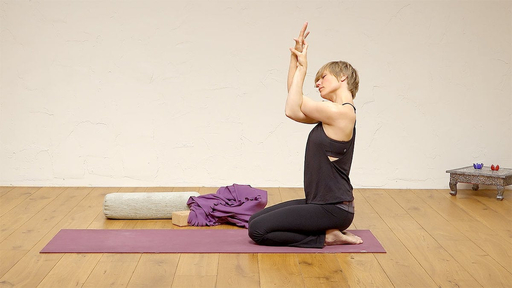 Stress free shoulders and neck, healthy spine and strong belly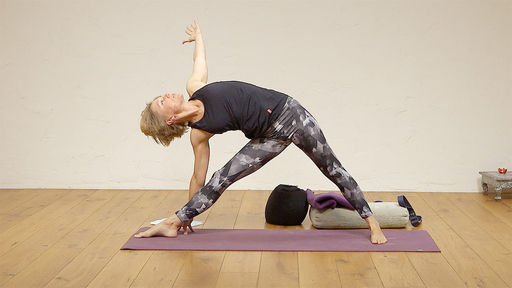 Open heart, strong back and core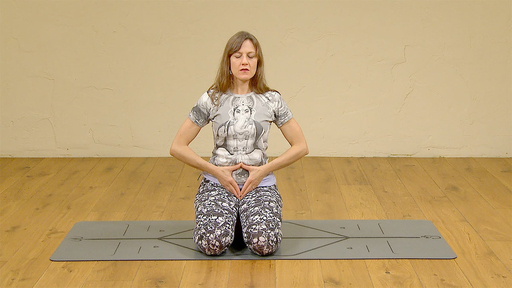 Postnatal Yoga: a practice to deeply relax after giving birth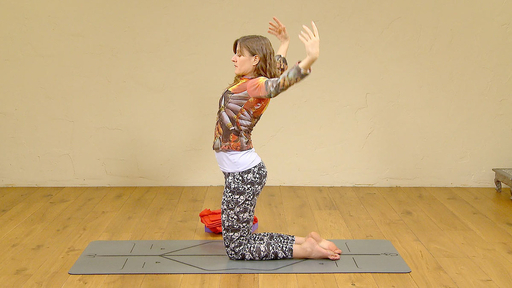 Postnatal Yoga: stabilize your pelvis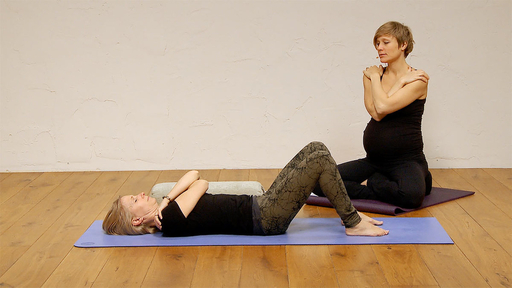 Getting back in shape right after giving birth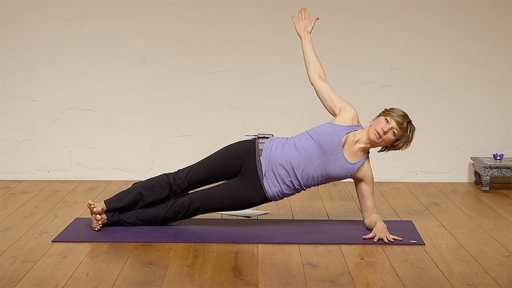 Tone your abs, pelvic floor and back muscles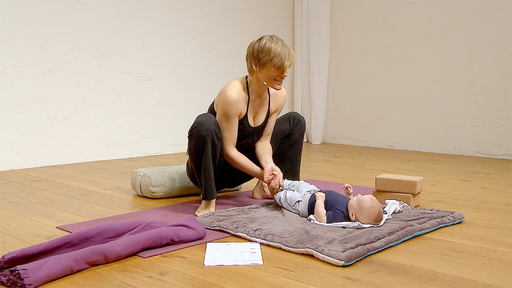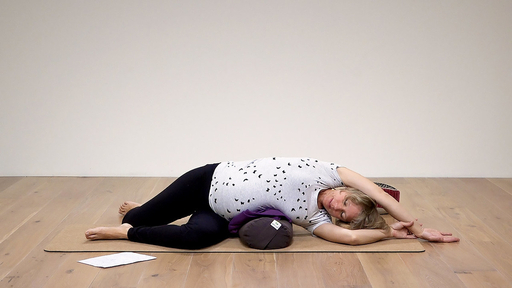 Pelvic floor - third trimester pregnancy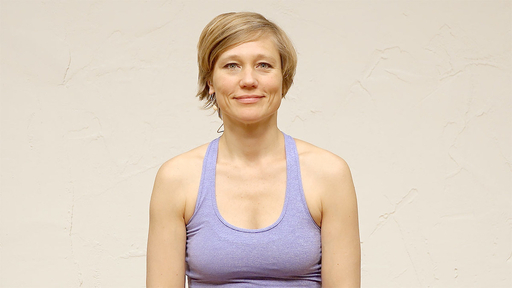 Yin or Yang yoga after delivery?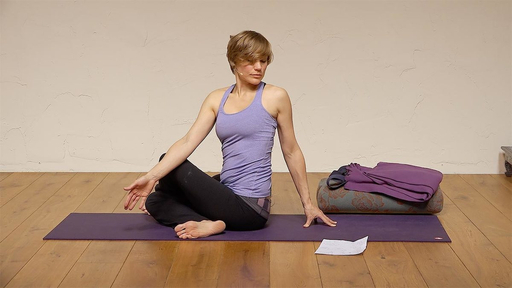 Release and strengthen your body