Strengthening after pregnancy
Do you want to get your body back in shape after delivery? Then this playlist is for you! We cover topics like diastasis recti, whether you should practice Yin or Yang yoga after delivery and we practice classes which strengthen and tone your body, release built-up tension and get your digestion back on track. There are even classes that you can do with your baby! My advice is, begin with the talk and practice (the first and second classes of this Playlist) when the soreness of your body has eased after delivery. Only continue with the next class when your body is ready for it; until then keep on practicing the same class. You'll feel the benefits of this playlist if you do the classes in the order presented but do make sure you listen to what your body is telling you and build up gradually.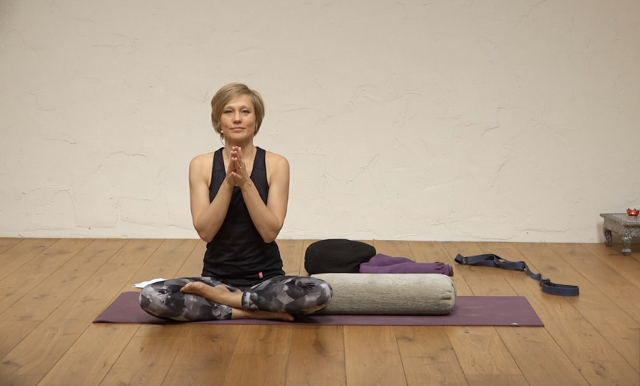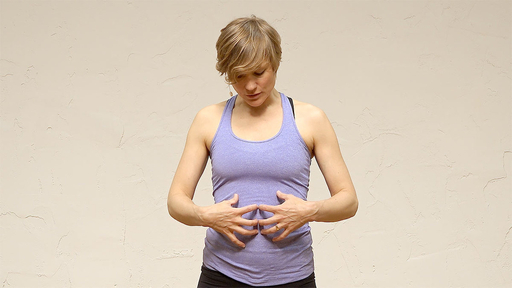 Diastasis recti explained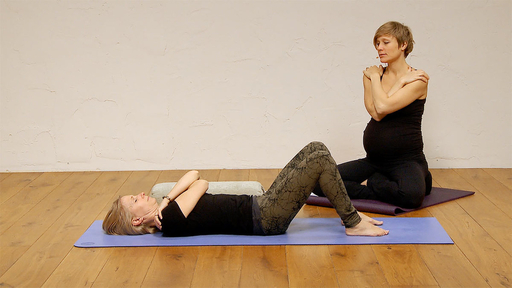 Getting back in shape right after giving birth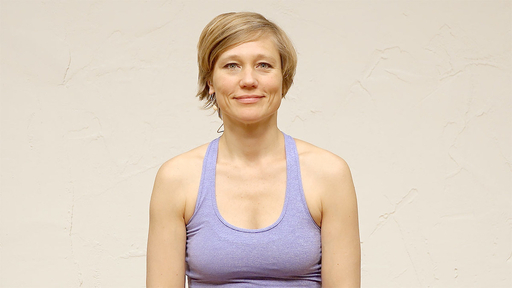 Yin or Yang yoga after delivery?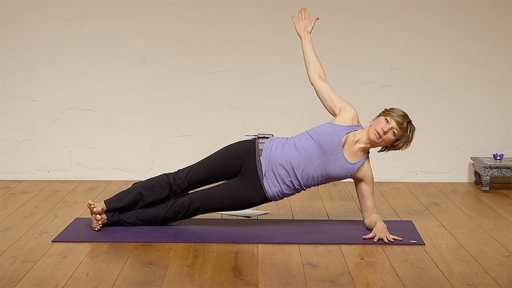 Tone your abs, pelvic floor and back muscles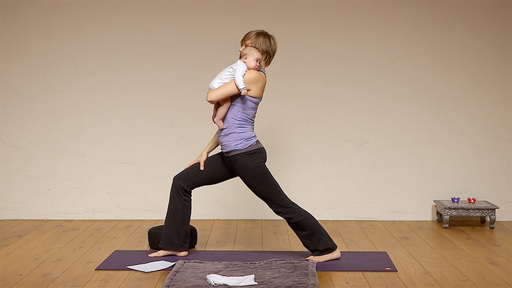 Doing yoga while rocking your baby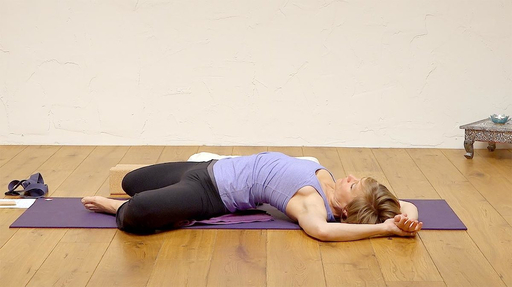 Enhancing digestion and diminishing constipation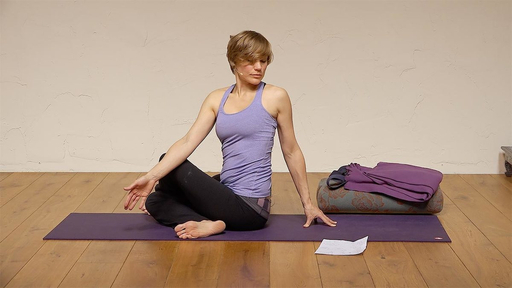 Release and strengthen your body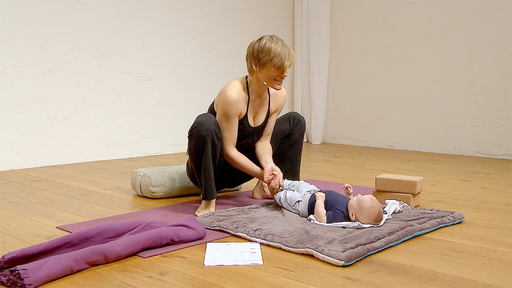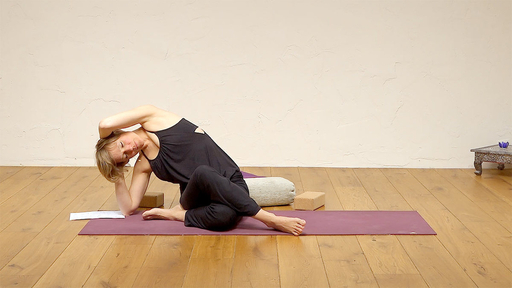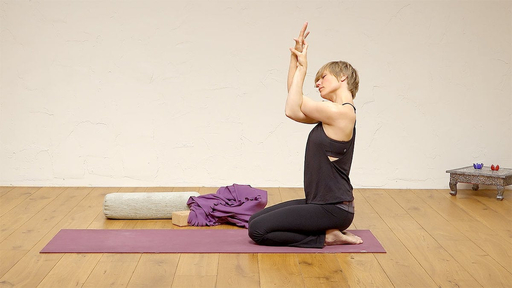 Stress free shoulders and neck, healthy spine and strong belly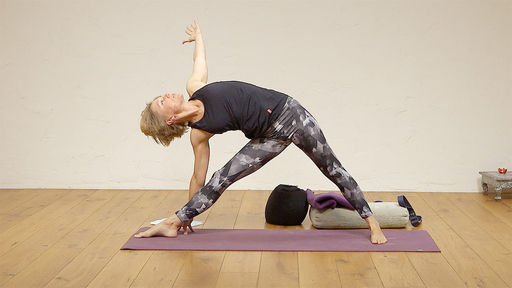 Open heart, strong back and core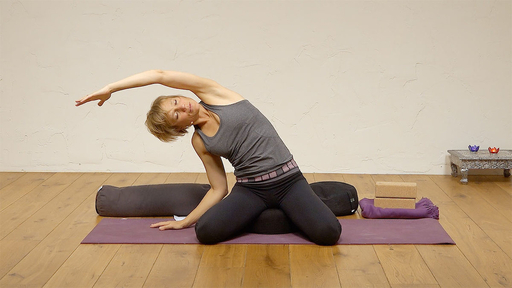 Happy shoulders, back, hips and legs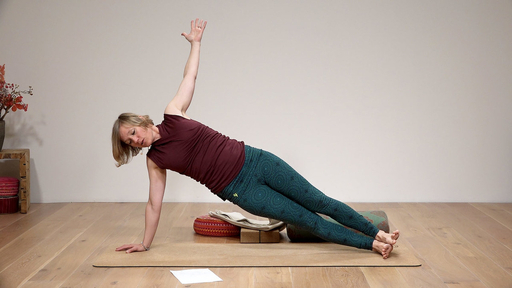 Open chest, free shoulders and strong back