Neck and shoulders
Release neck and shoulder tension and discomfort. Some classes target specifically the neck and shoulders. Others are more expansive but have a similar beneficial effect. I've benefited also from paying attention to head and neck alignment when working, using technology, settling to sleep etc. These are some of the classes I've found helpful. They are in order from short to longer duration.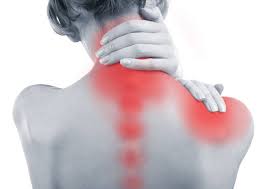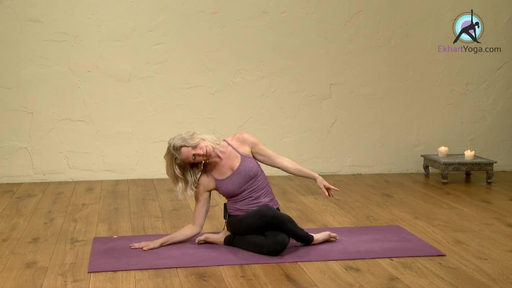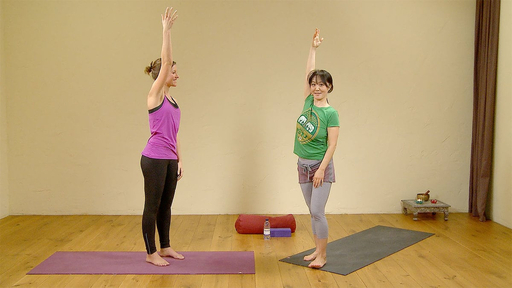 Expand your range of movement - arms and shoulders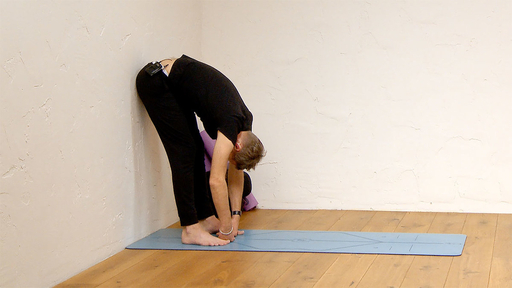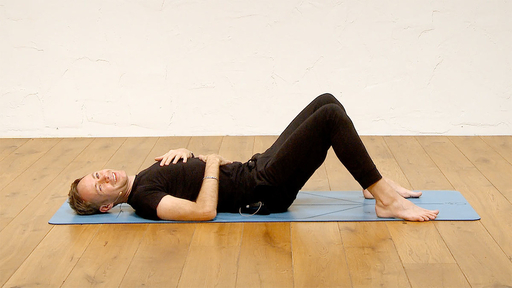 Pain in the neck? Practice this!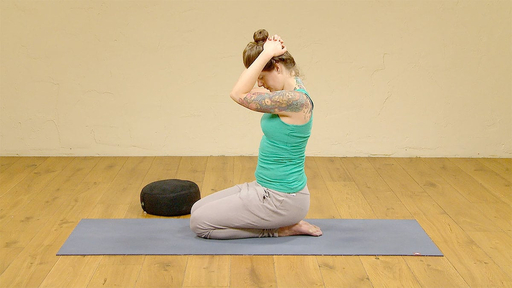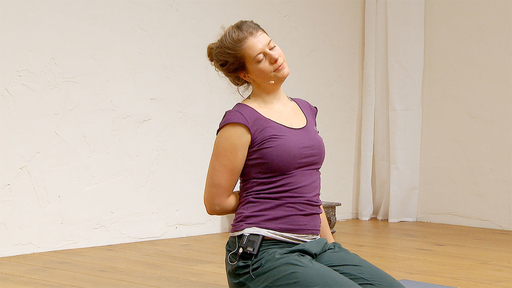 Quick and easy neck and shoulder practice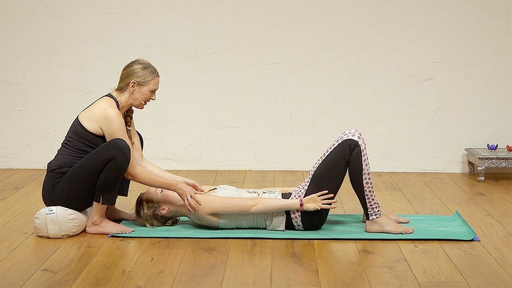 Releasing rounded shoulders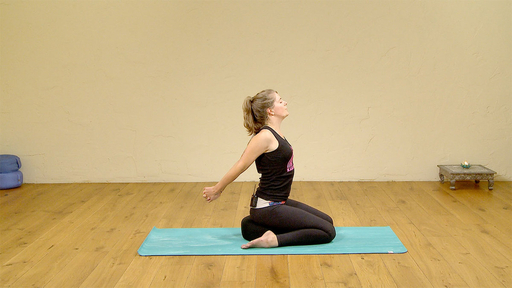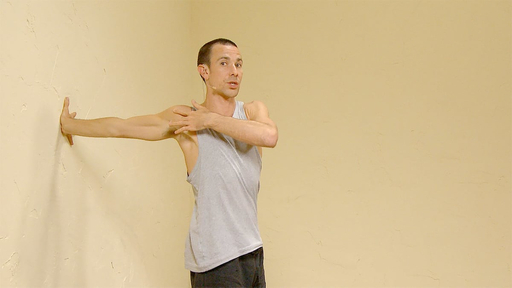 Shoulder opening sequence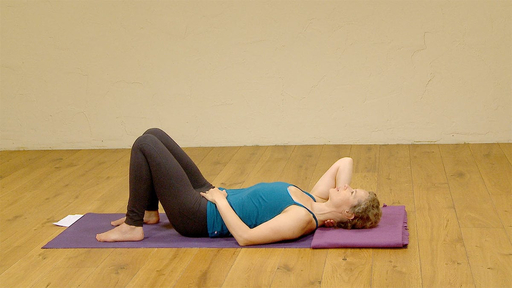 Align and release: neck and shoulders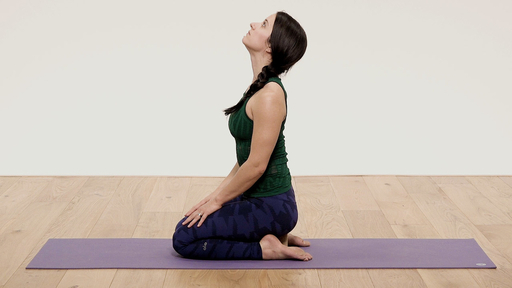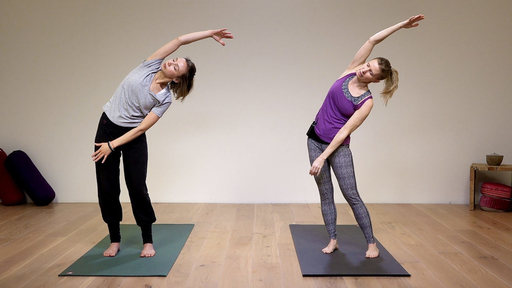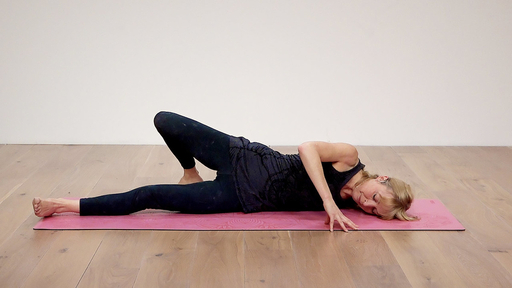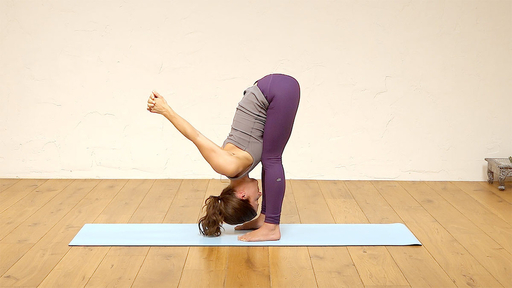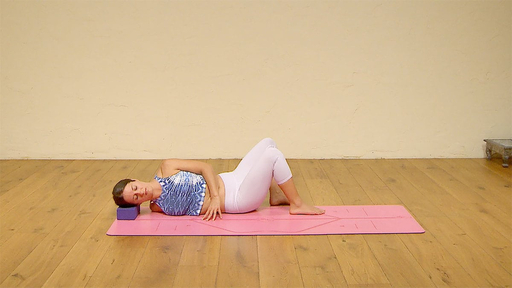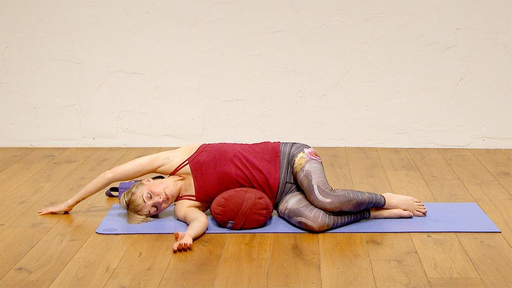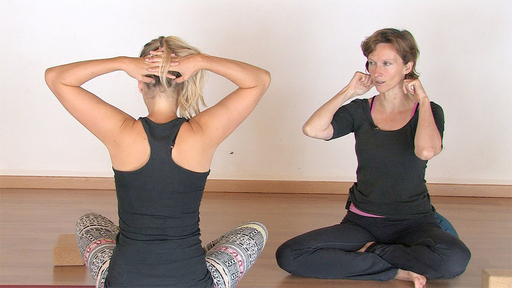 Releasing the neck & shoulders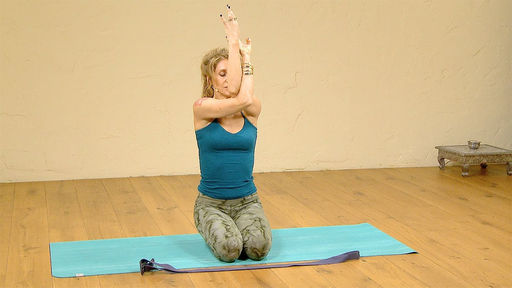 Tension tamer for the shoulders and upper back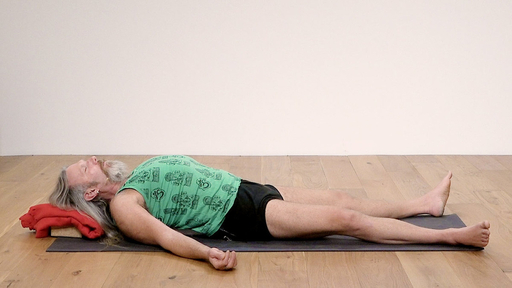 Neck and shoulder tension release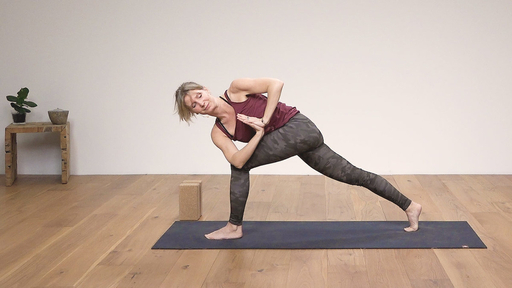 From Hatha to Vinyasa - slow is the new strong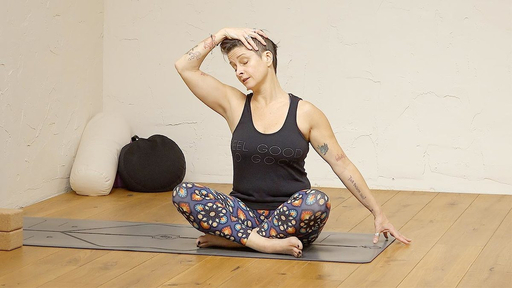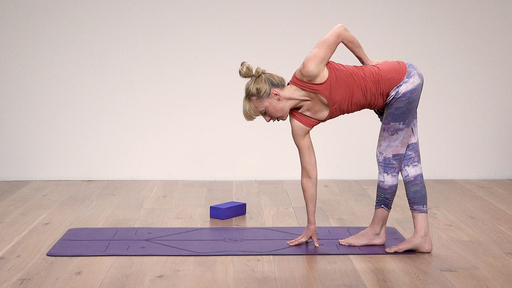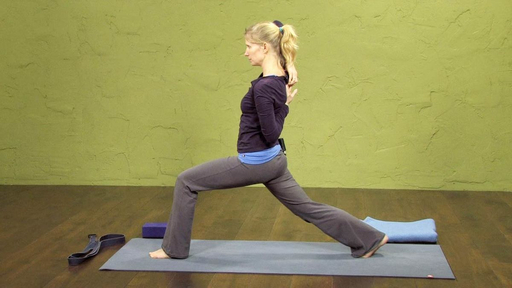 Shoulder, arm, hip, leg flow.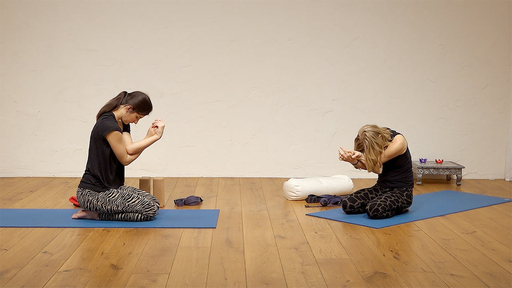 Happy shoulders, neck and upper body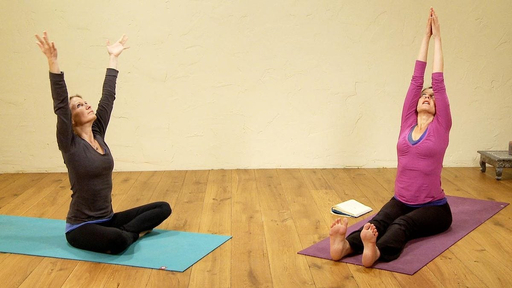 Yoga for releasing tensions and headaches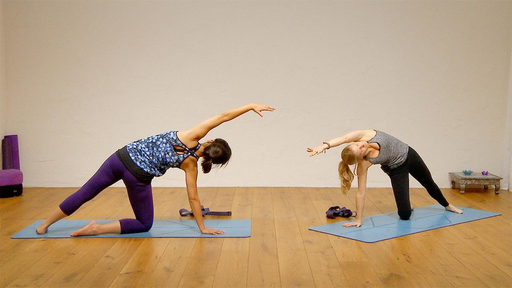 Deep release of mostly the upper body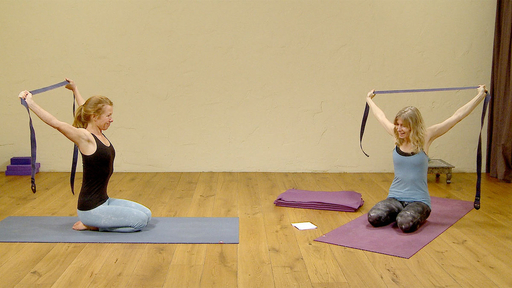 Chakra series 5. Throat / Vishuddha chakra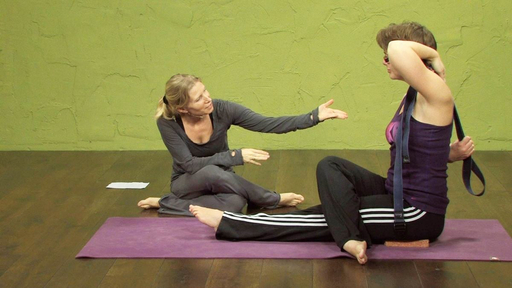 Upper back and shoulder release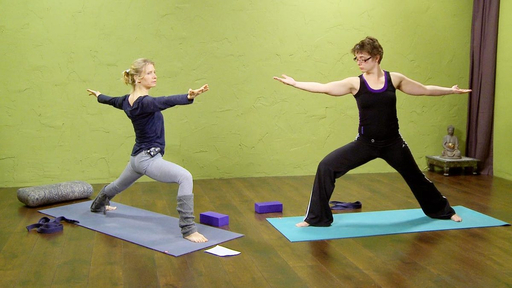 Work on your upper back, shoulders and hamstrings