Very Gentle Floor Yoga (Hatha)
Classes with 90-100% floor based hatha yoga poses for if you want some very gentle movements. Yes: Lying down poses, sitting poses & low lunges. No: (or very little) downward dogs or standing poses.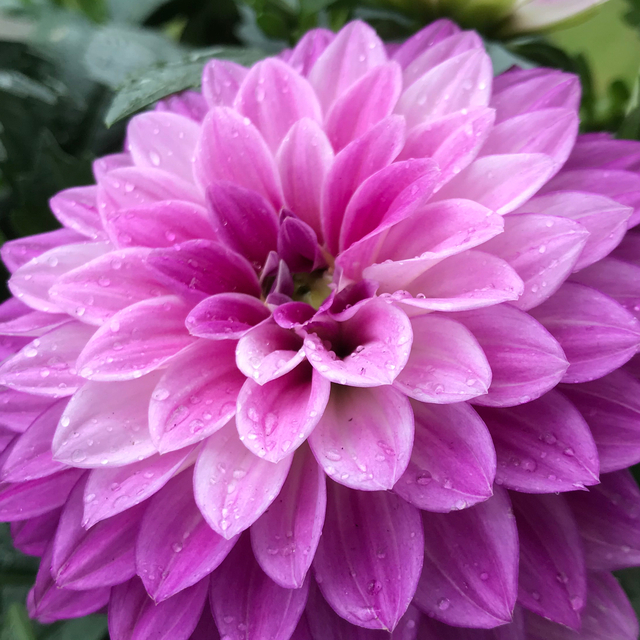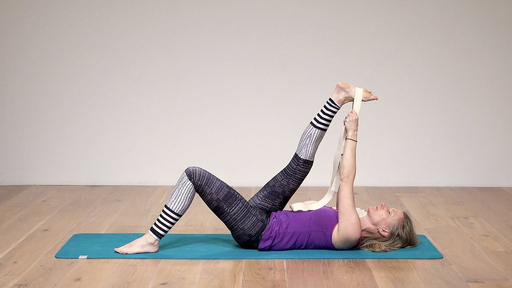 Find freedom in your hips and legs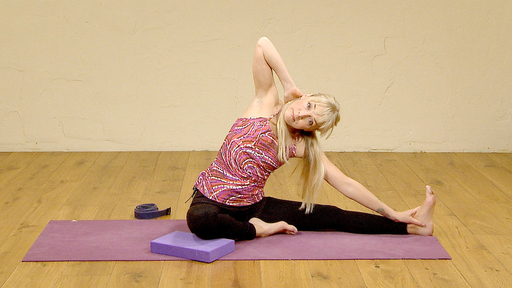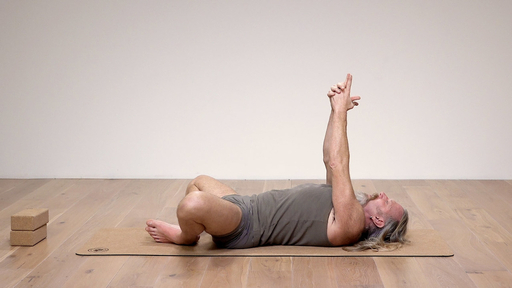 Yoga for when you don't feel like practicing!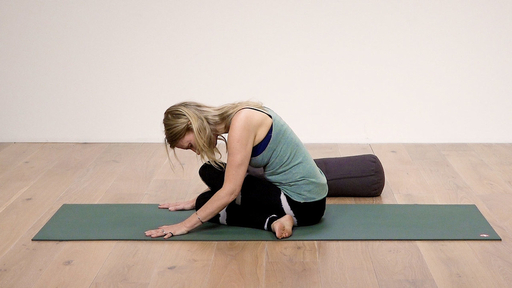 Release tension and stress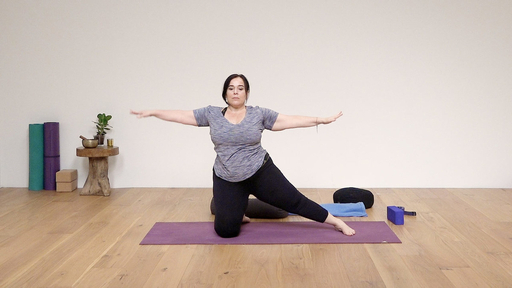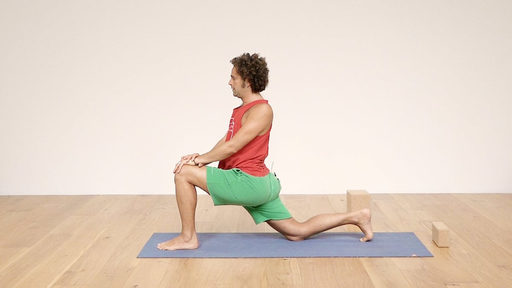 Slow and low, that is the tempo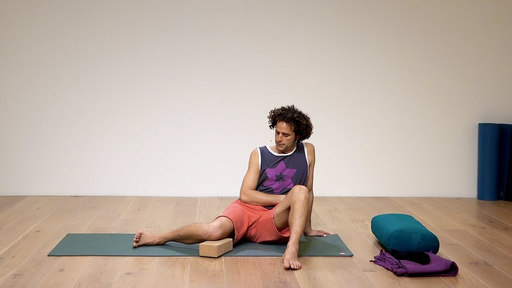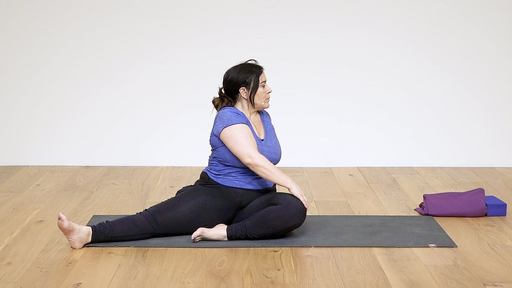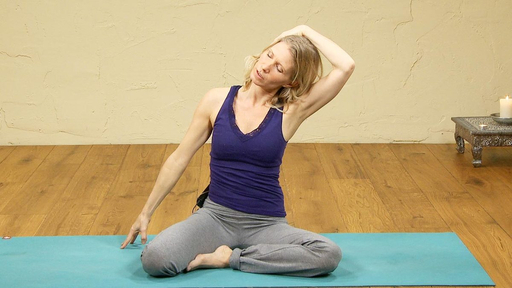 Somatics - a healing practice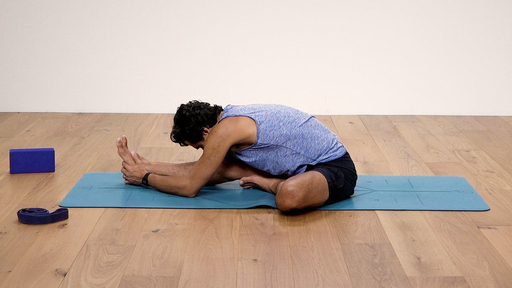 A mellow, end of the day practice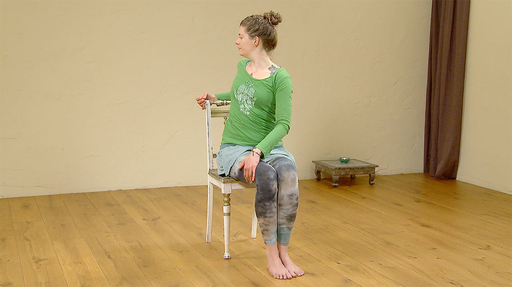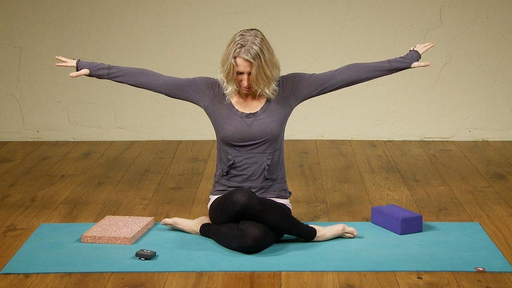 Seated hip opening Yoga class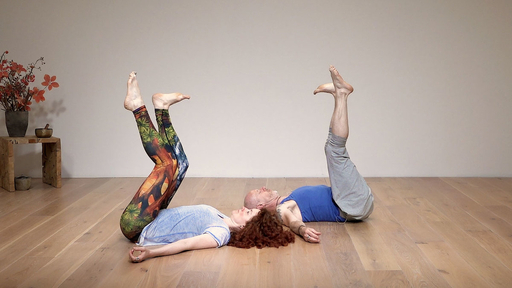 Mellow Yellow - Reclining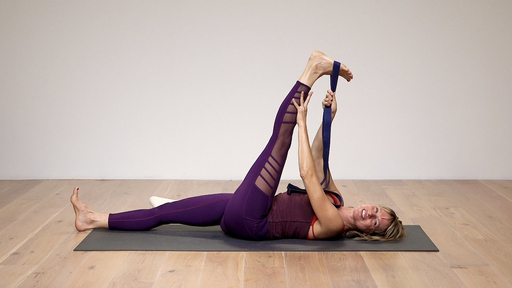 Lazy hips and hamstrings practice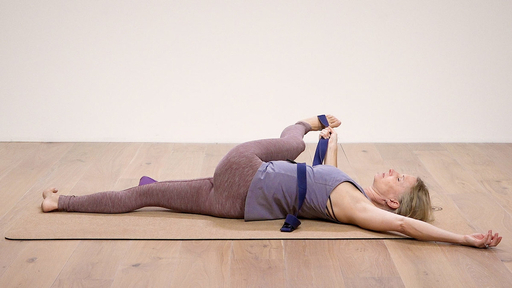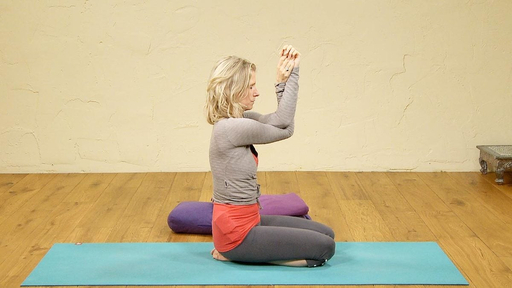 Floor Yoga: Stretch and relax the upper body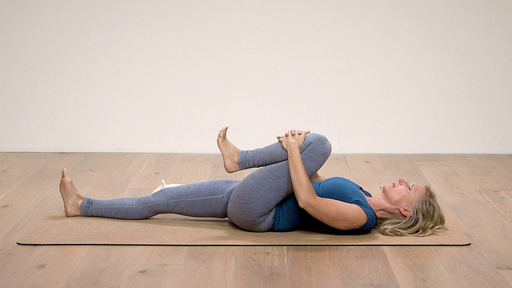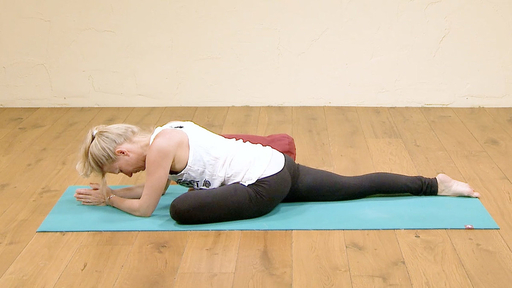 Unwind the body and relax the mind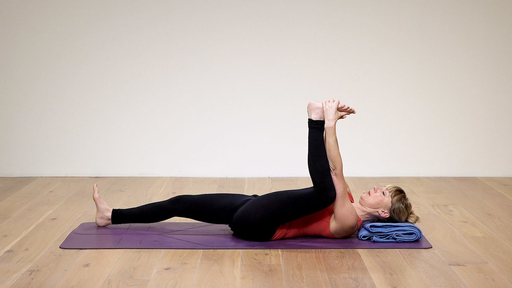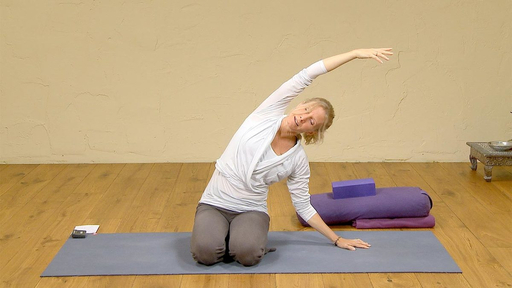 Yoga for when you are low on energy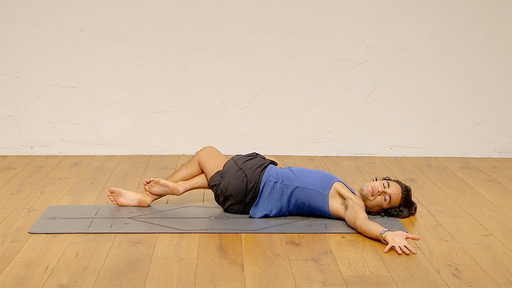 Gentle and mellow on your back!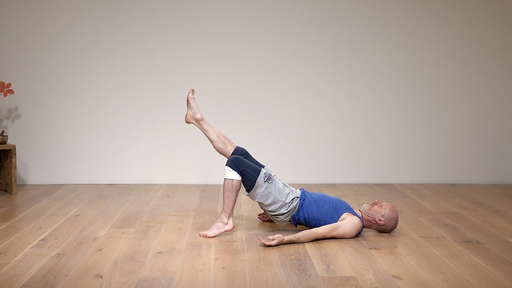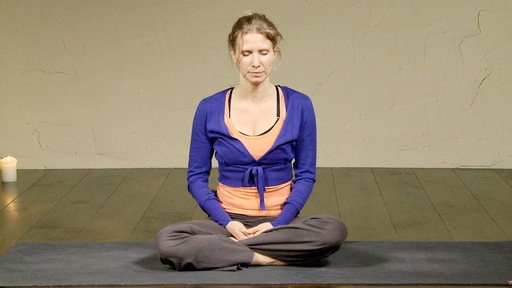 Relaxing Hatha Yoga practice