Change, Loss and Grief: grounding with an open heart
A series of classes to use across days and weeks or select the ones for you as a weekend retreat. Grief may be experienced due to a death or due to changes in life. Grief may not have an endpoint nor does it necessarily go through phases: denial, anger, acceptance. Healing and mourning may sometimes be about processing the loss and sometimes about focusing on recovery and rebuilding for a new time, which can happen through a balance of softness and strength. This is a time for oneself to find some solid ground and opening the heart to light.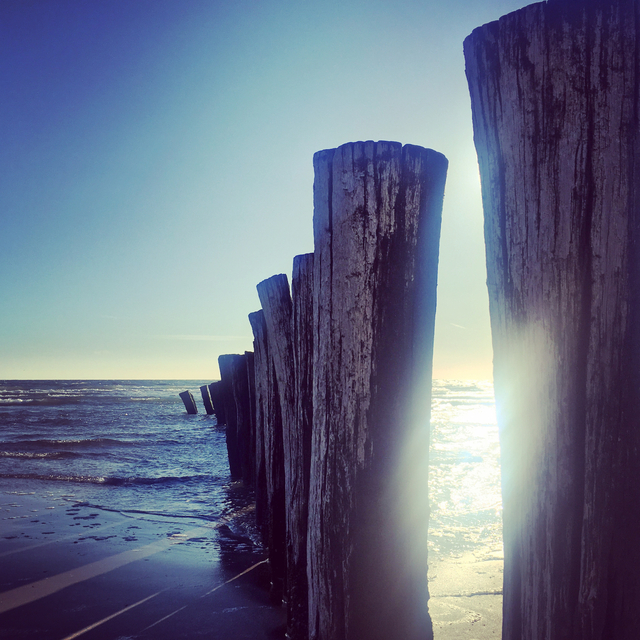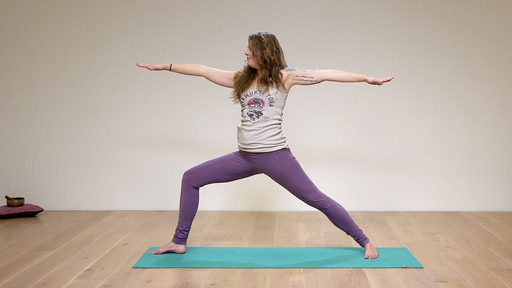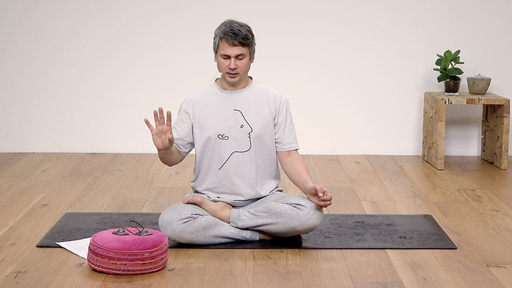 Meditation for a restless mind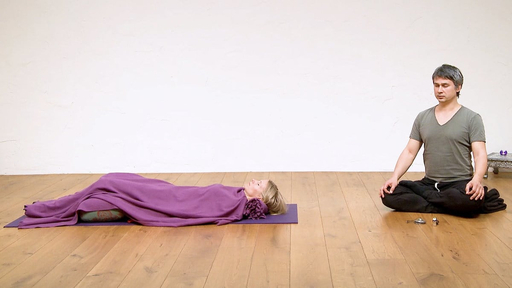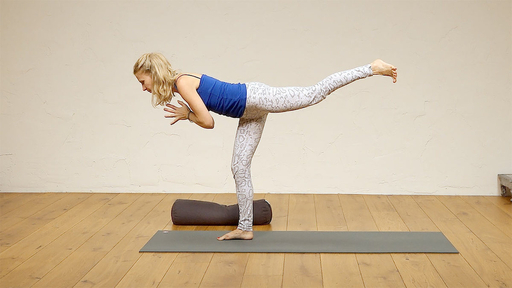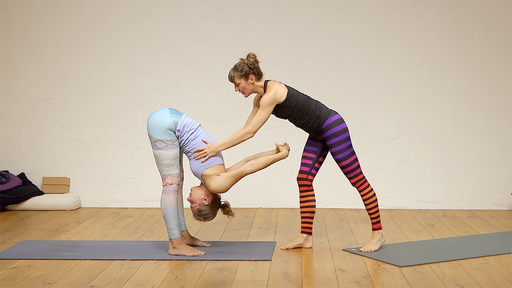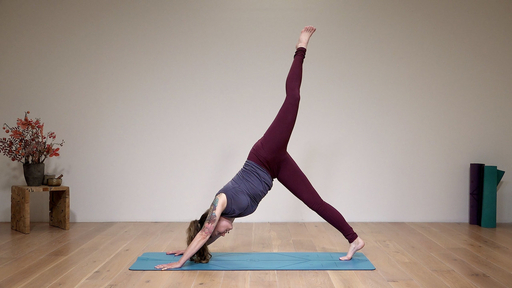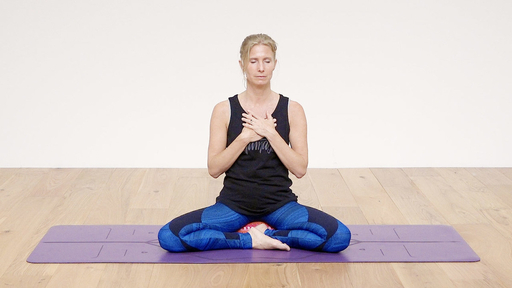 Find self love in the midst of a difficult situation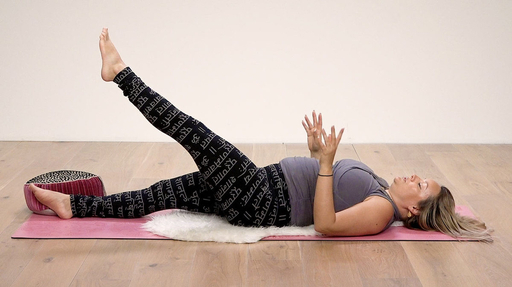 Strengthen the heart-mind connection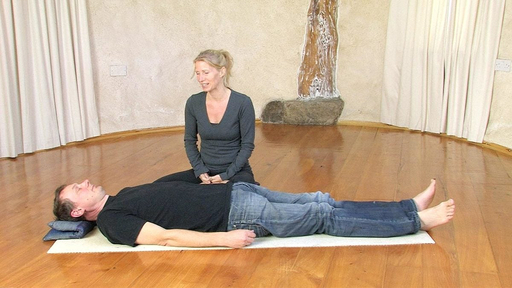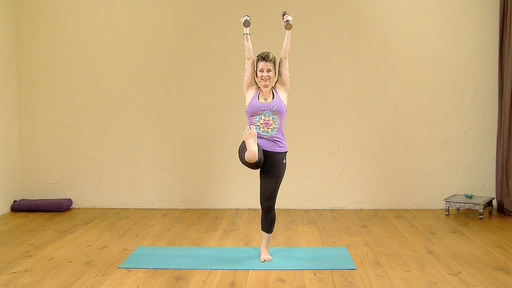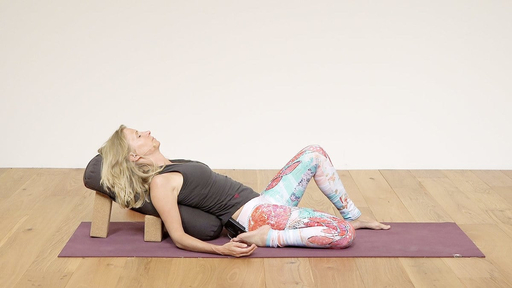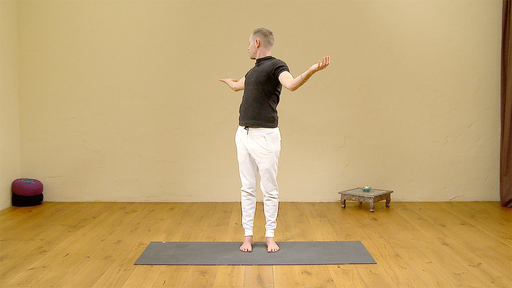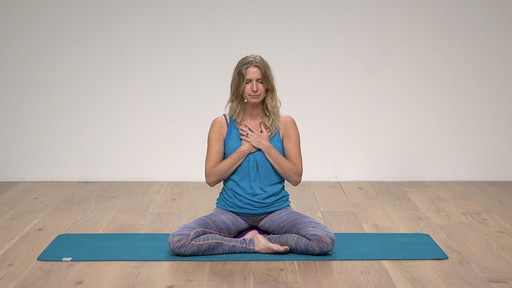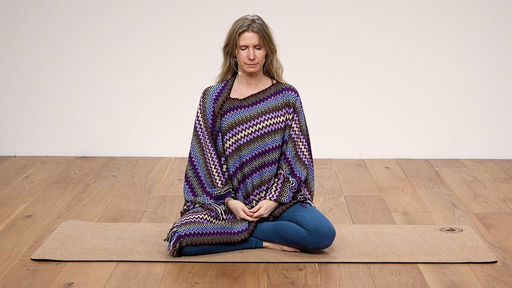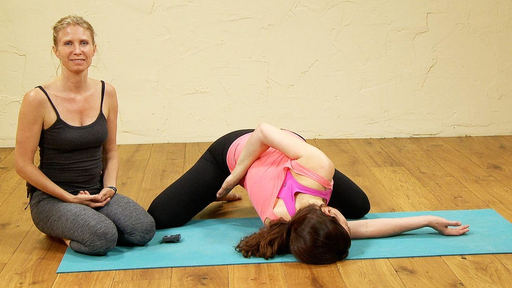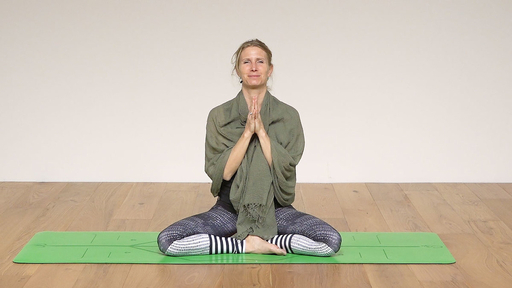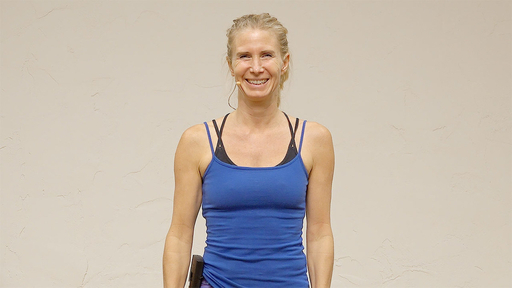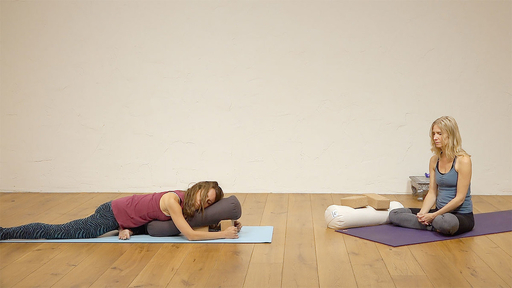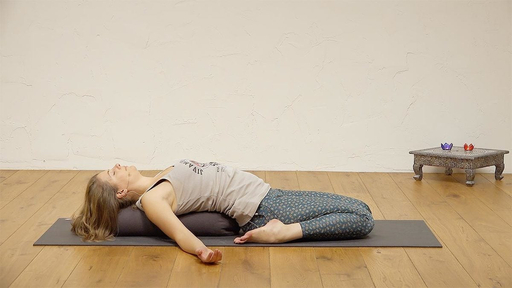 Short and healing practice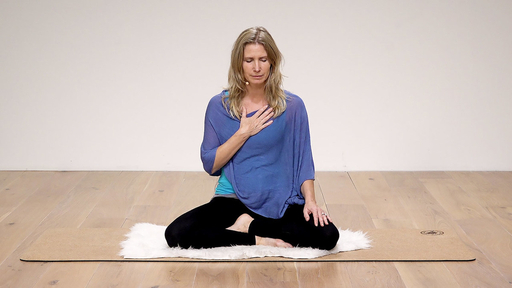 Be kind! A self-compassion break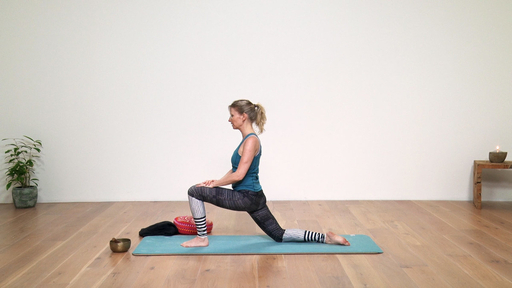 Reset with Asana, a shake out and Yoga Nidra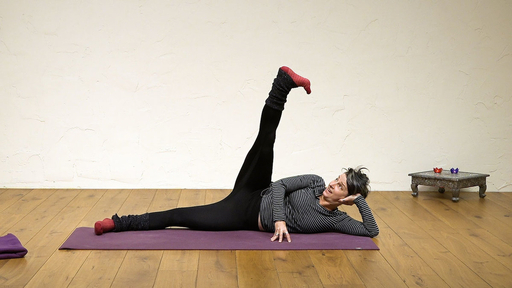 Earth: Rooted, grounded and present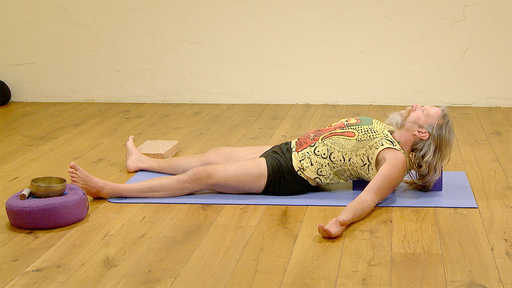 Open your heart and connect to the sun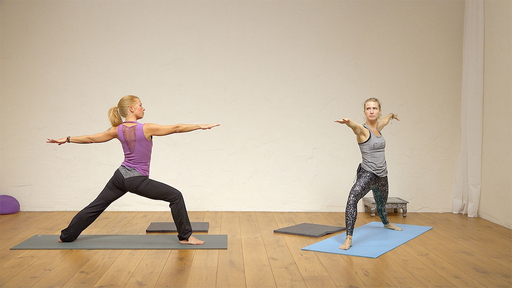 Pranayama + Asana + Meditation: Balance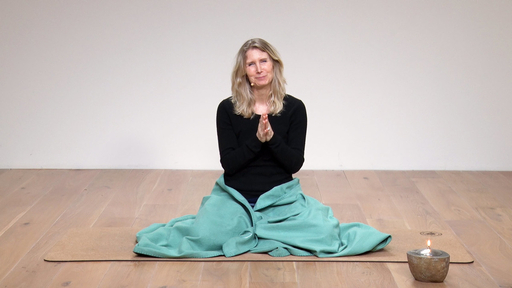 Support during grief and loss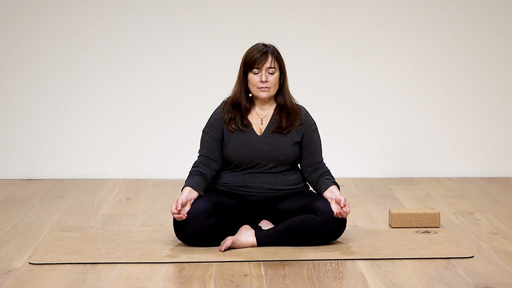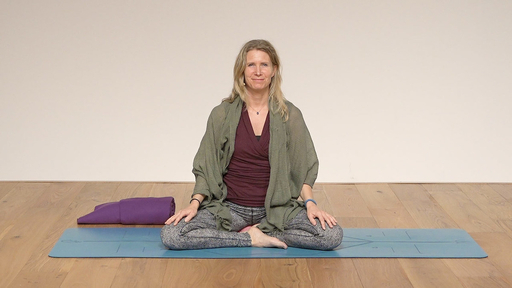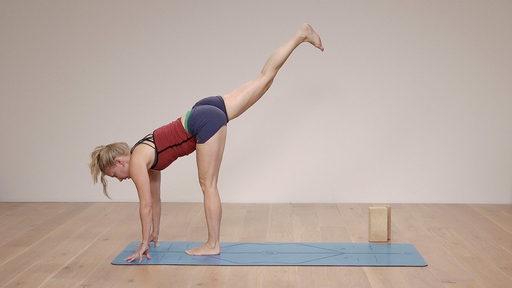 Mindful flow - Burn off restlessness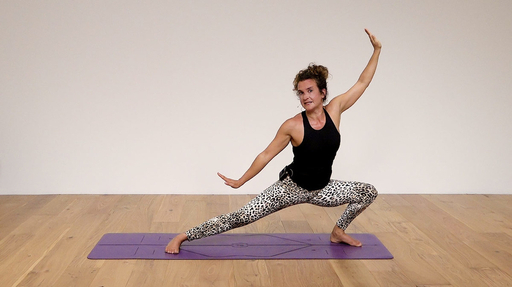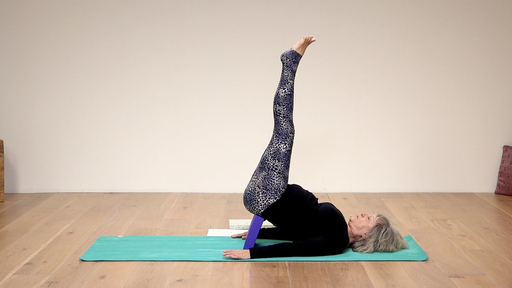 In celebration of change!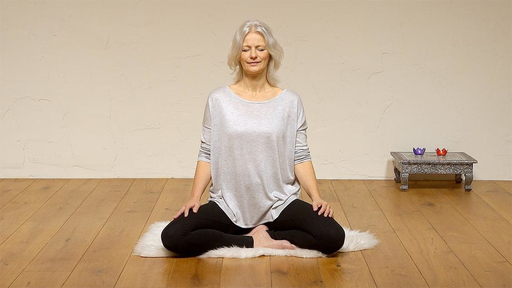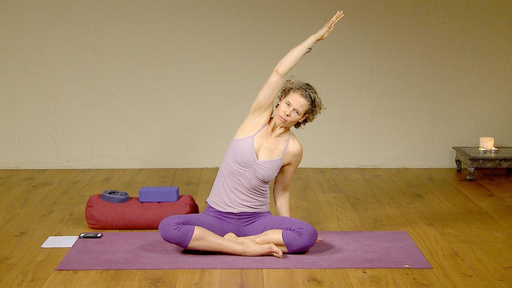 Sweet Surrender into your Boundaries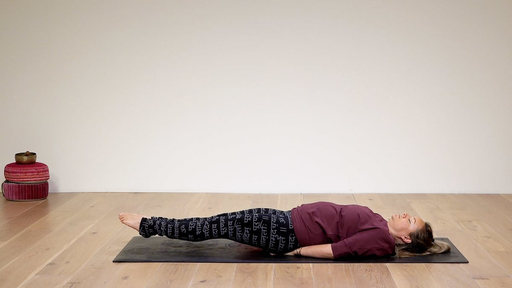 Releasing your demons - get rid of anger