Mood-boosting yoga!
Uplifting and playful classes to put a smile on your face! With yoga, meditation, pranayama and gratitude practices.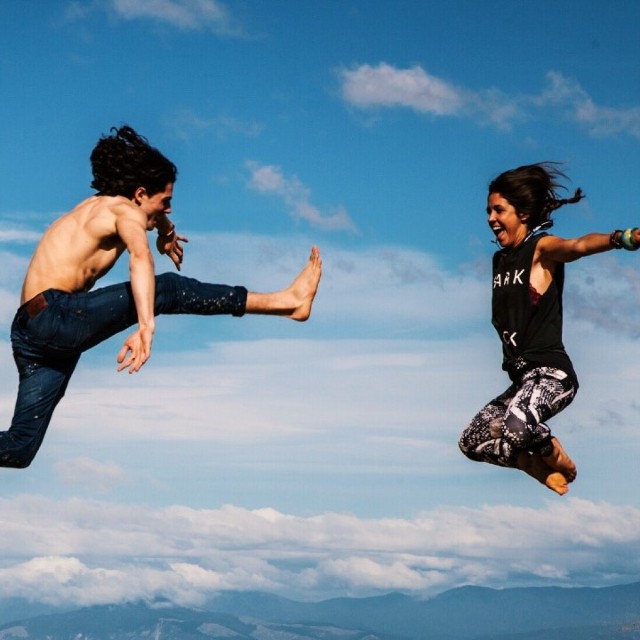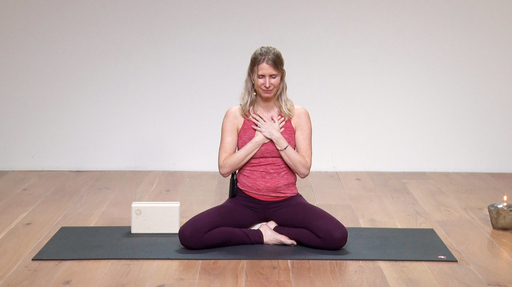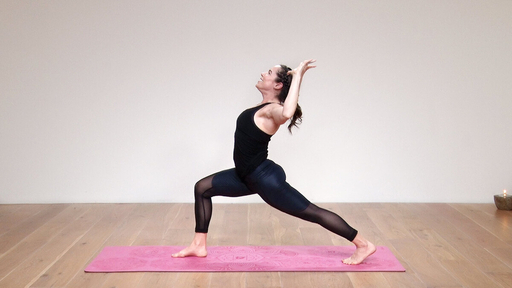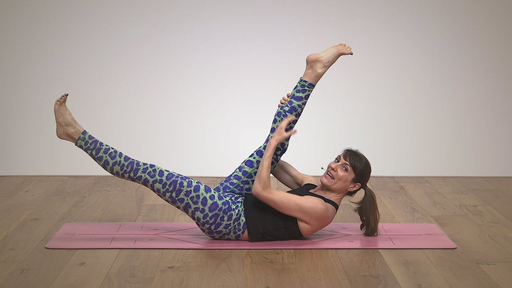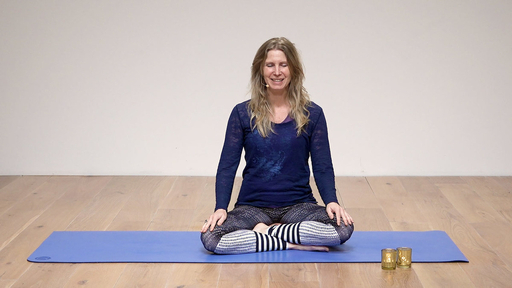 A guided meditation to help you feel happy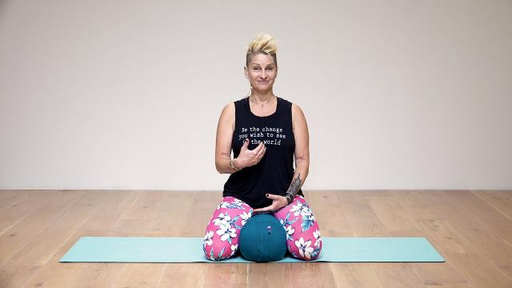 Brahmari Pranayama: Bumble bee breath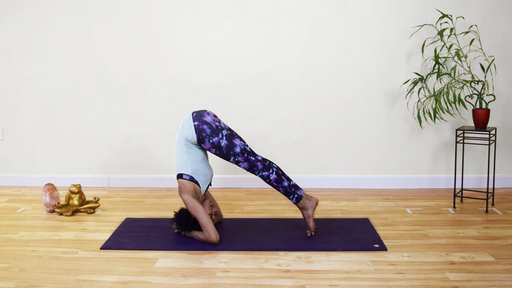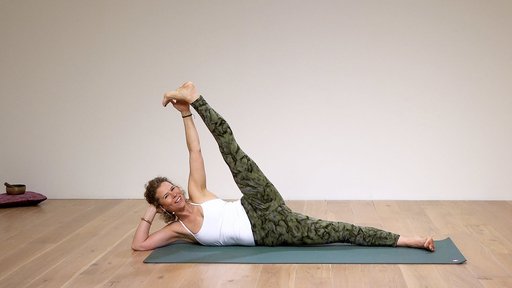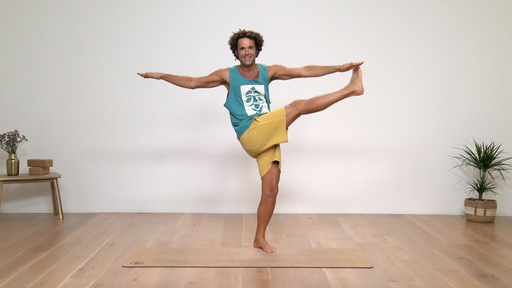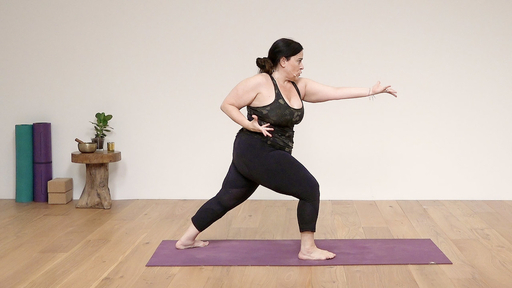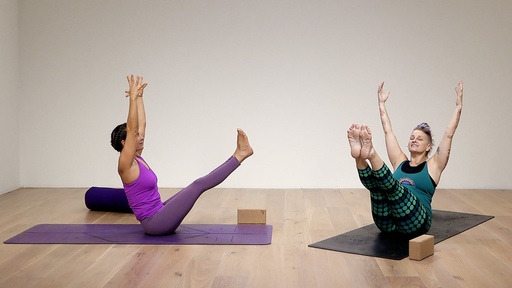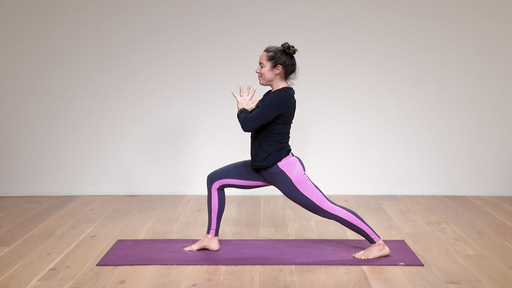 Power prayer flow 1: Heart shine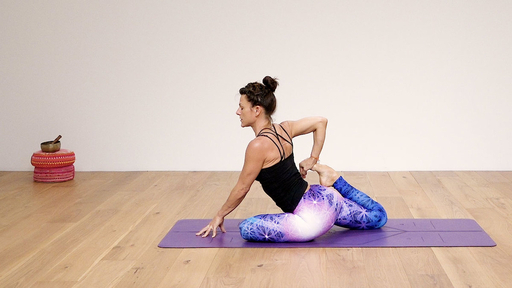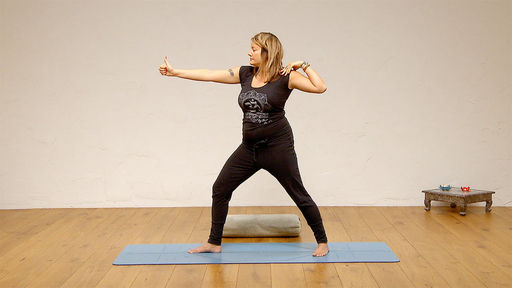 Recharge your energy - strengthen your aura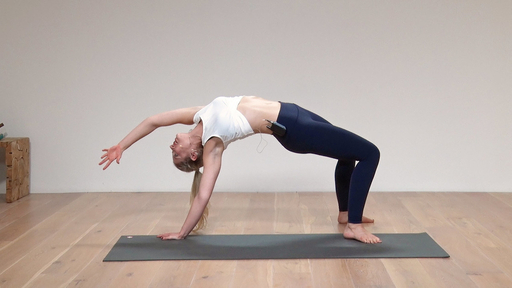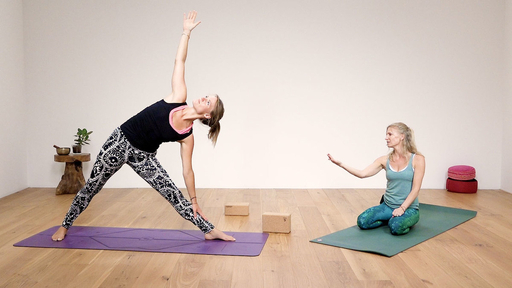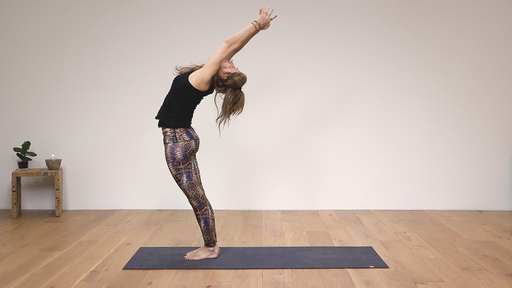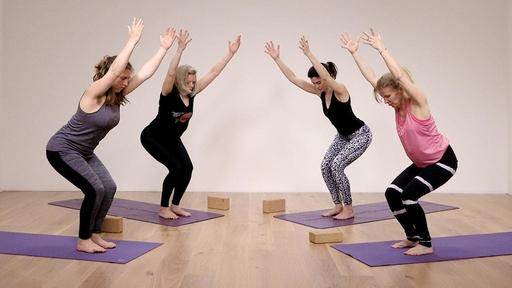 Energising morning sequence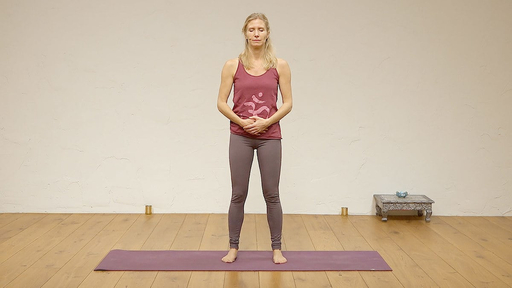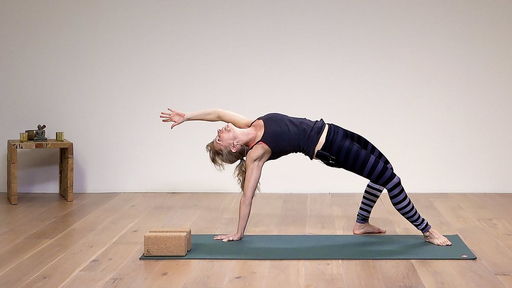 Short uplifting yoga practice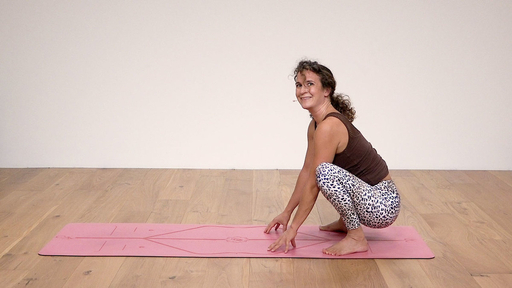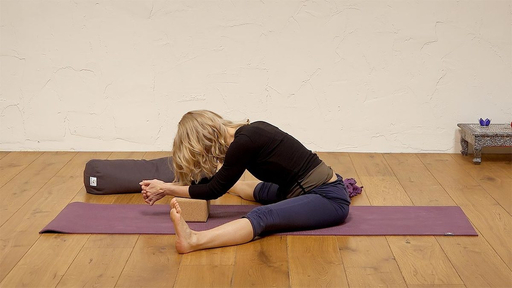 Yin for energy and vitality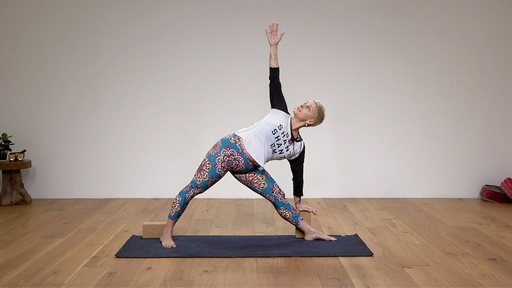 Whole body, celebration flow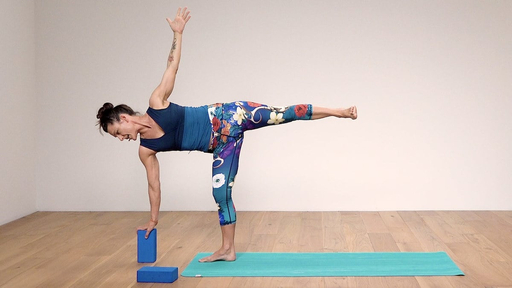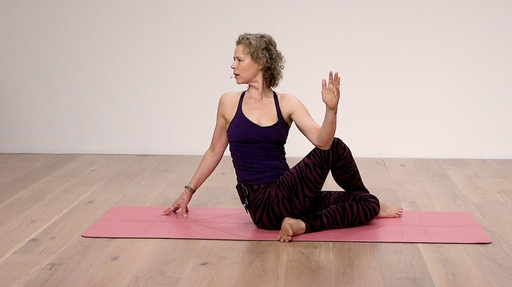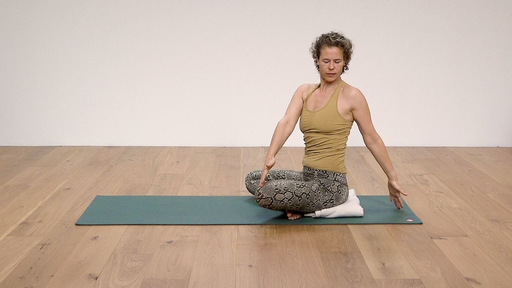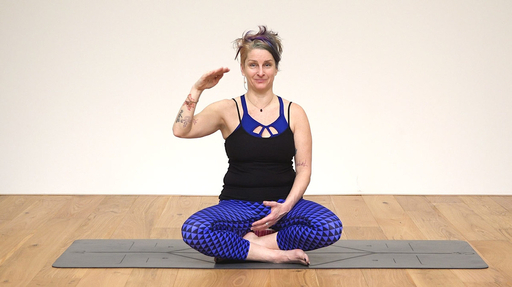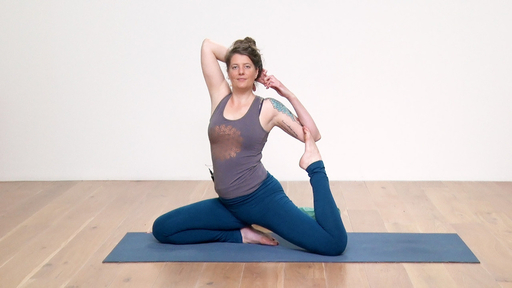 Heart-opening morning flow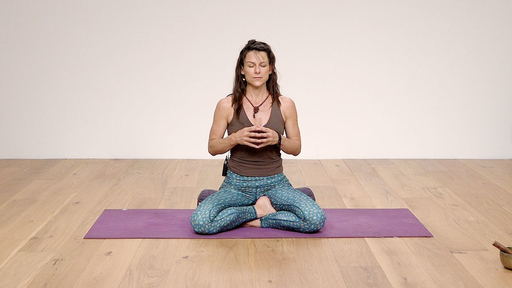 Loving kindness meditation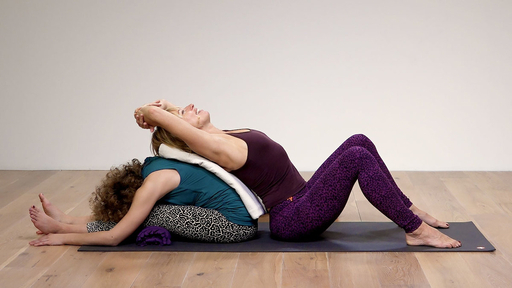 Fun partner sequence for the spine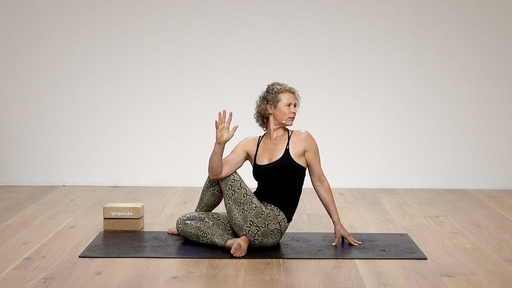 Wake up your power and playfulness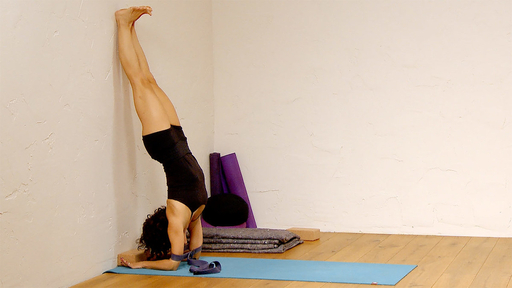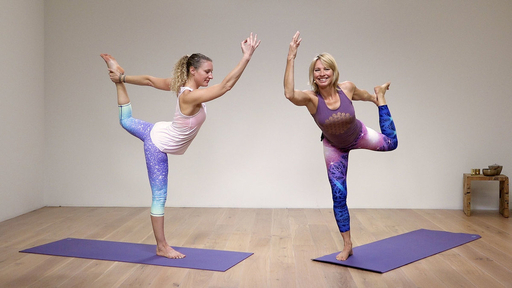 Advanced, action-packed practice!