Toe to top alignment reset
Classes to re-align when you feel like your skeleton is torqued, twisted and unbalanced. Start with the ground and work your way up. For each "section" I've tried to include one short class. The first 3 are general alignments to start the unsticking process. Please comment if I've missed one of your tried and true unwinding/aligning classes. Also please comment if you have tried one long class that works through this process.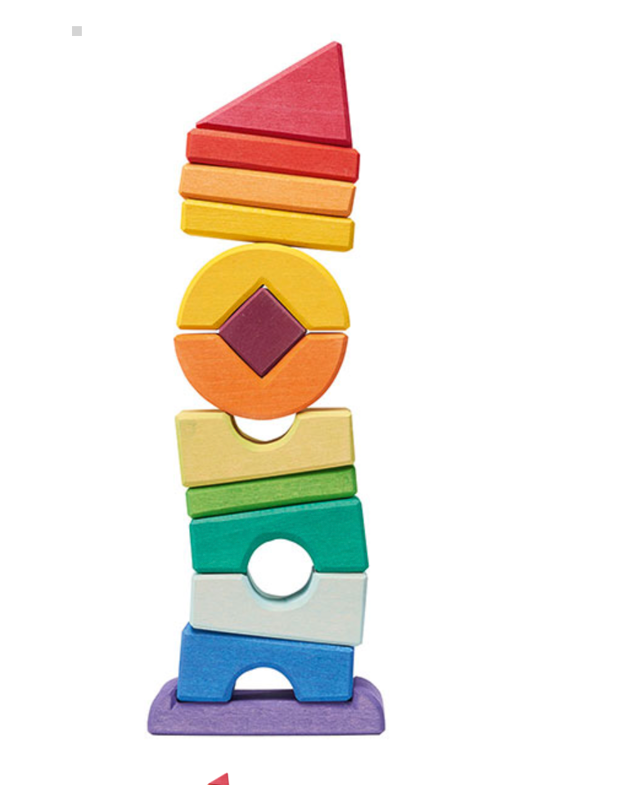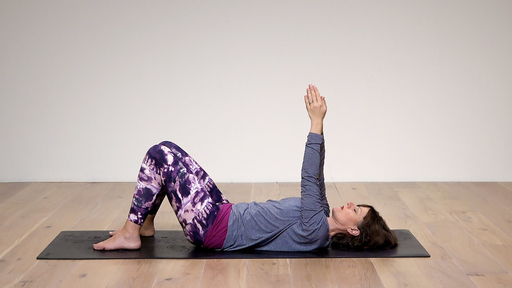 Surrender to your true movement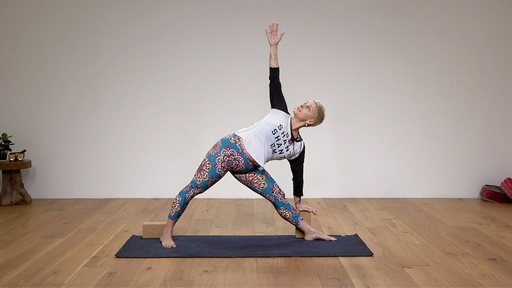 Whole body, celebration flow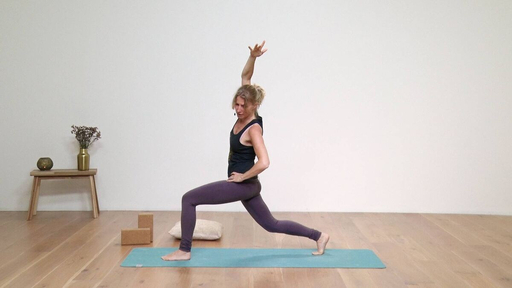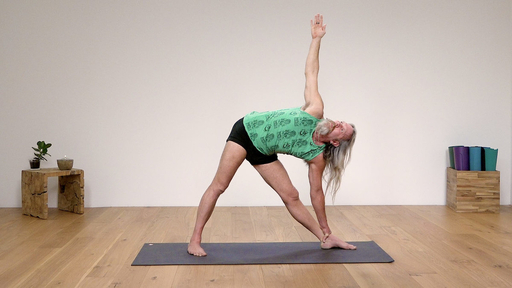 Find your foundation - standing postures for centring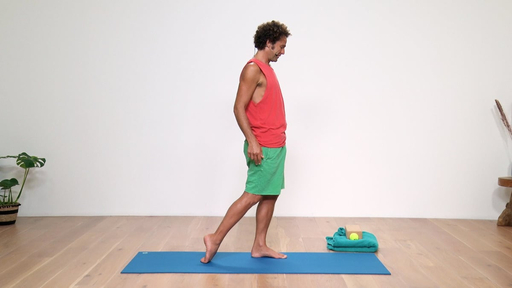 Foundational footwork fun!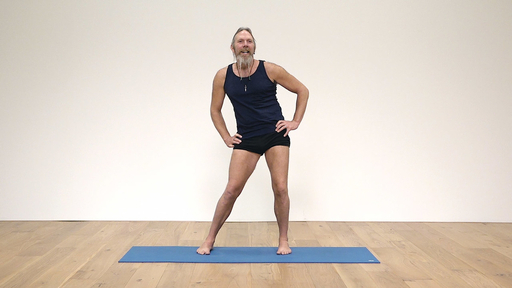 Elvis pelvis, hip flexor heaven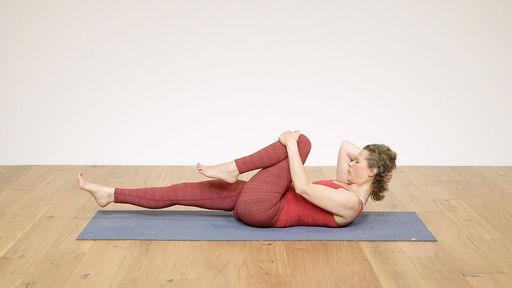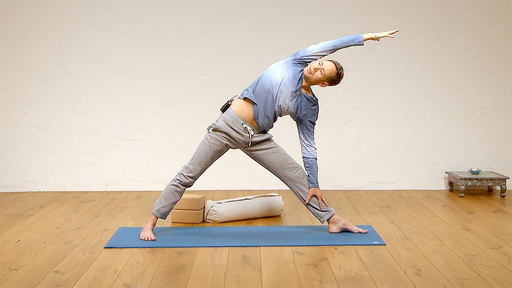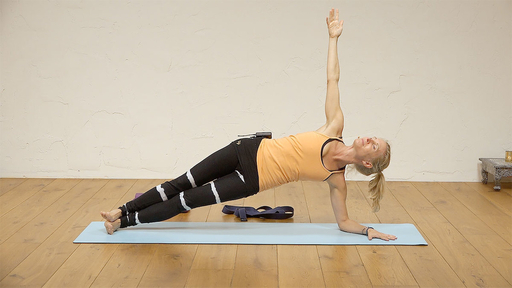 The drawstring and the zip-up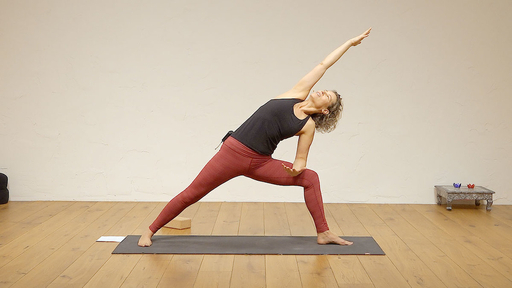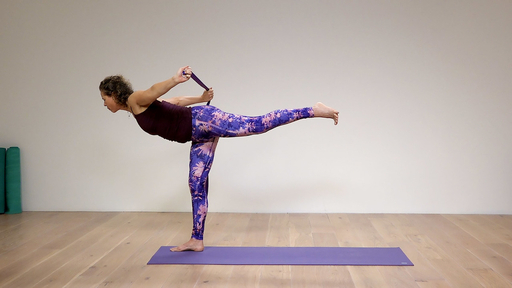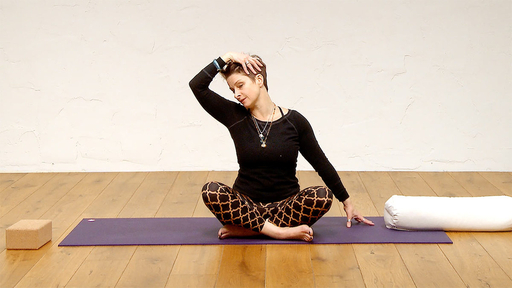 Yoga as therapy: neck and shoulders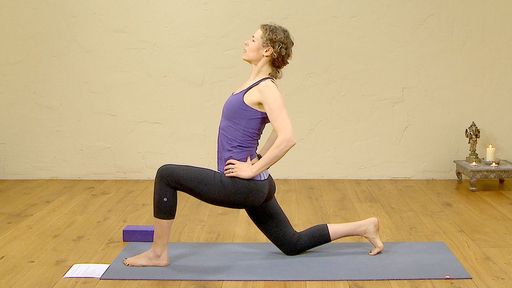 Yoga Therapy: neck alignment, the sternocleidomastoid