Featuring Meinke
I have never heard the sound of Meinke's voice, but I like classes featuring Meinke as the demonstrating practitioner. Esther and Meinke make a great team together.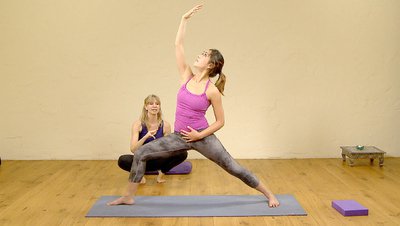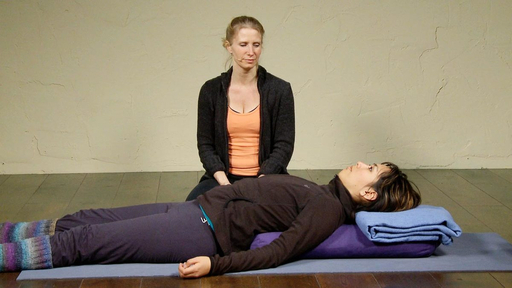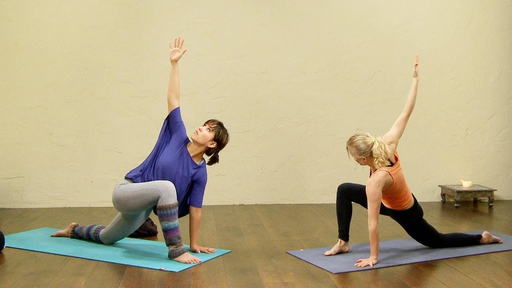 Accept your tiredness and work with it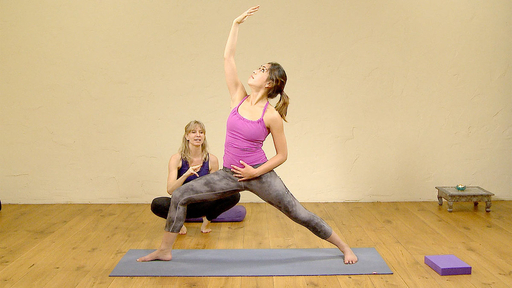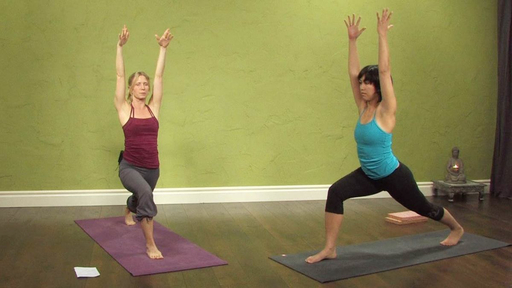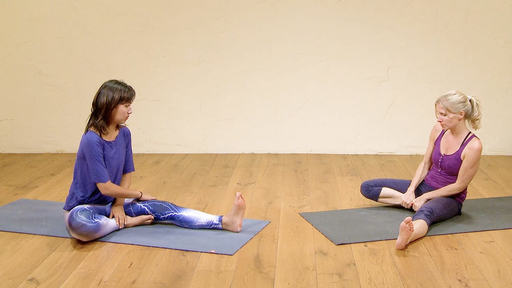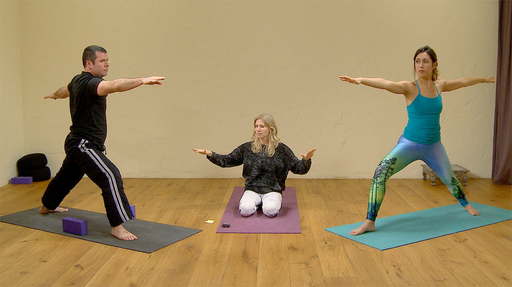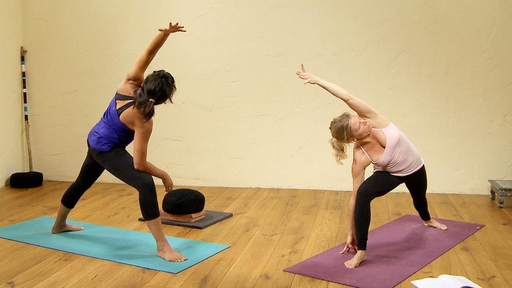 Heart Opening Class 3 "Time for Yoga"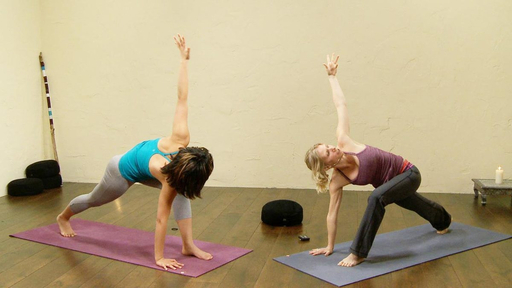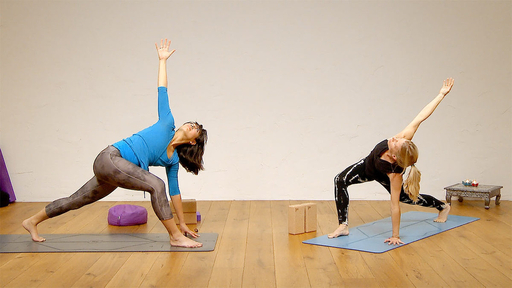 SOS for digestive distress!!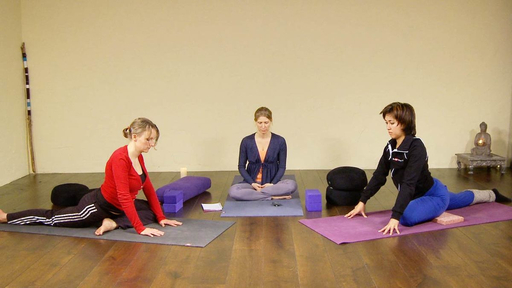 Experience yourself as part of everything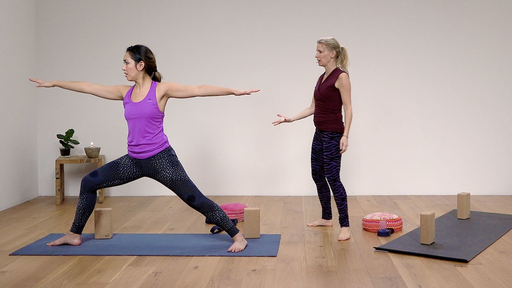 Yoga for Beginners Course Class 8 - A complete yoga practice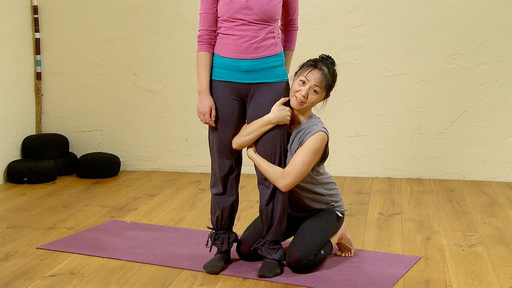 Hands on partner work for shoulder release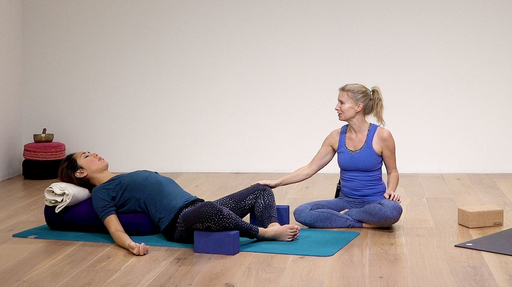 Breathe and let it happen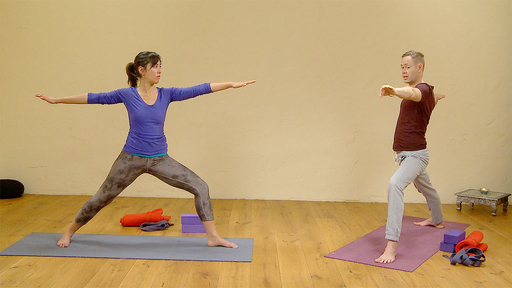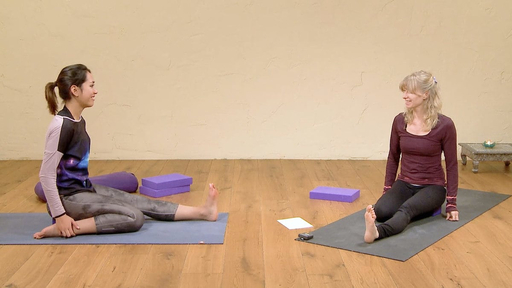 Chakra series: 7. Crown / Sahasrara Chakra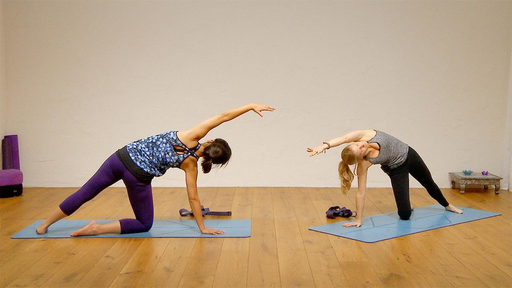 Deep release of mostly the upper body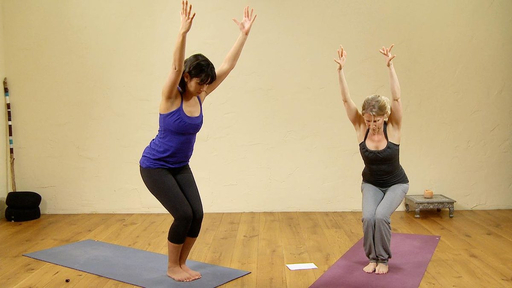 Revitalizing power yoga flow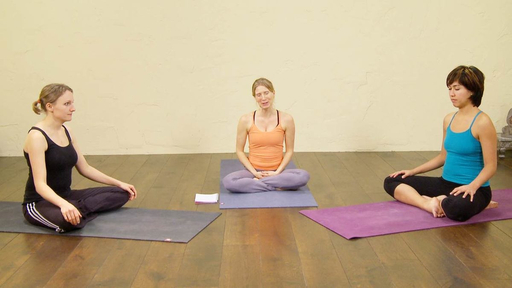 Loosen your hips and let go!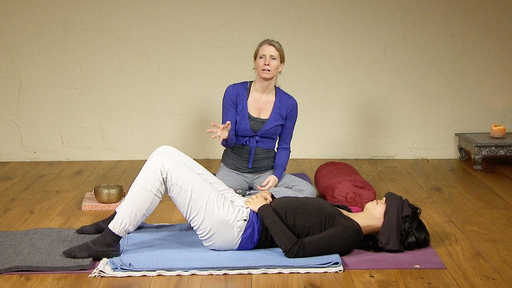 Restorative yoga for anxiety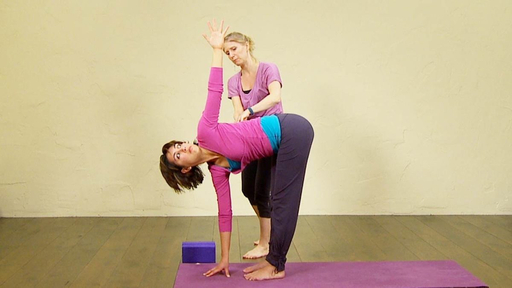 Yoga for tight / painful legs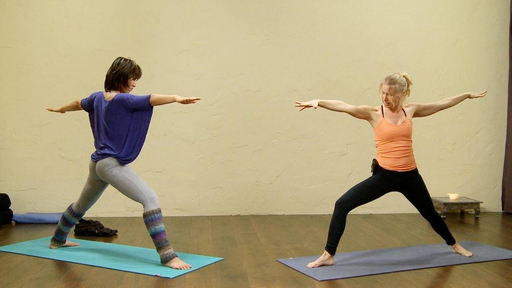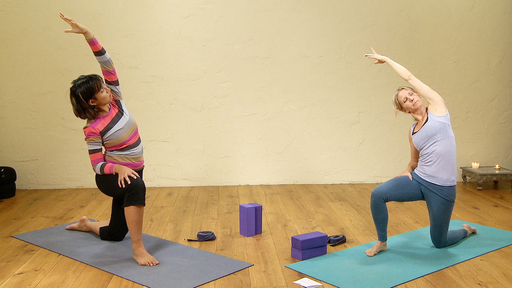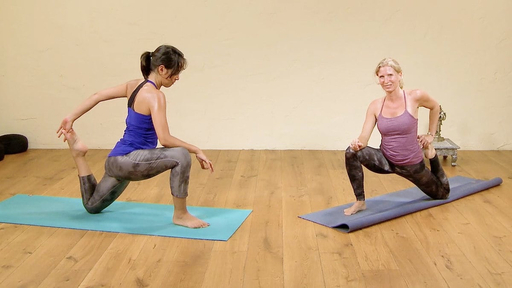 Continuous flow: Breath led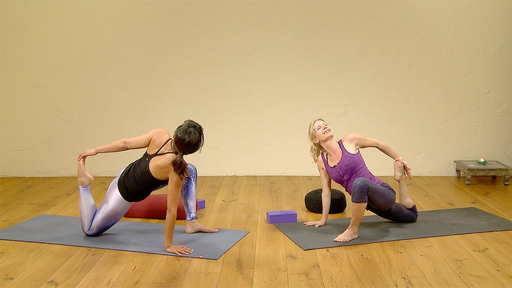 Bye bye stress, hello relaxation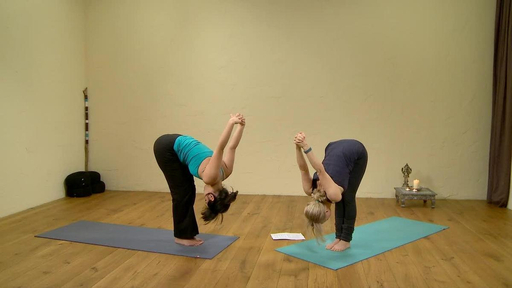 Breath centered yoga flow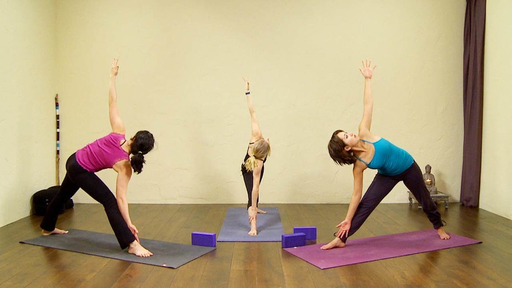 Creative fun Vinyasa flow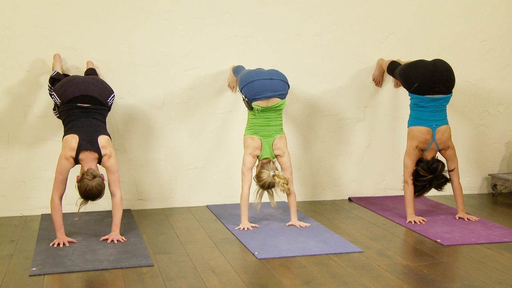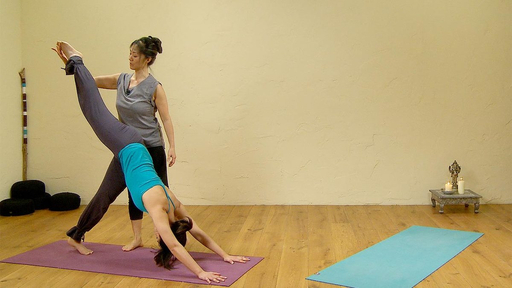 Slow paced energetic sequence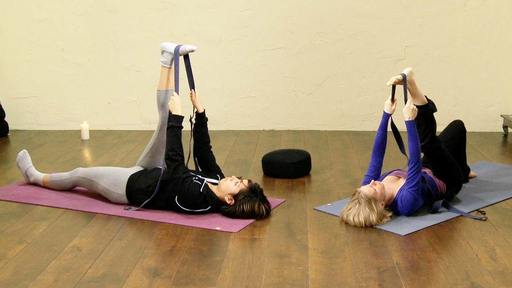 Unwind from a stressful day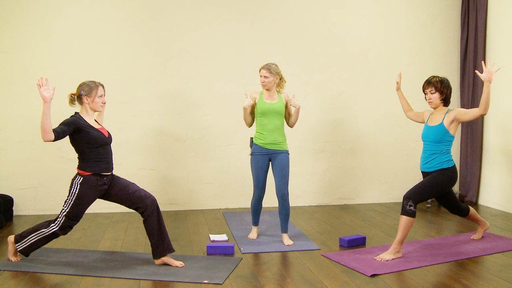 Upper back, chest and shoulders