Yoga Nidra extras
This playlist is a support for those who have taken the yoga nidra 8 week program and would like to explore how you can use nidra to manage some of life's challenges. Learn how to use yoga nidra as a deep connection to the absolute, sleep soundly or get back to sleep in the middle of the night, recover from trauma or manage pain. This playlist contains talks on furthering your understanding of this vast topic and practices too. It is a great supplement to the original 8 week program offered some years ago...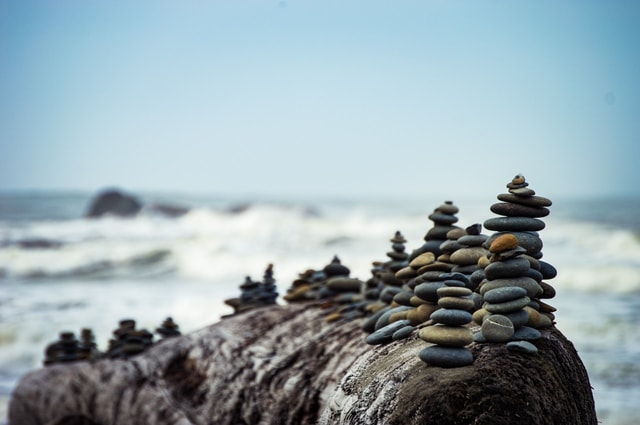 You are everything: Complete Yoga Nidra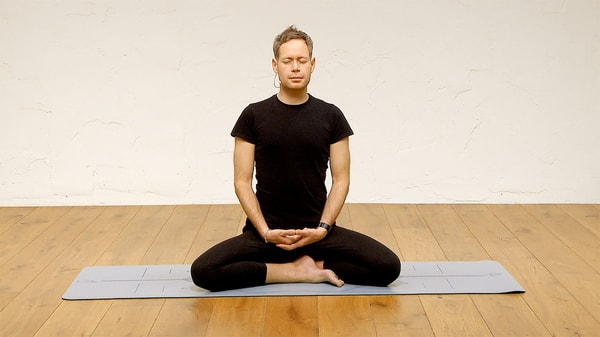 Yoga Nidra: Presence, intentions for your day and this life
Fall in love again with yourself: Complete Yoga Nidra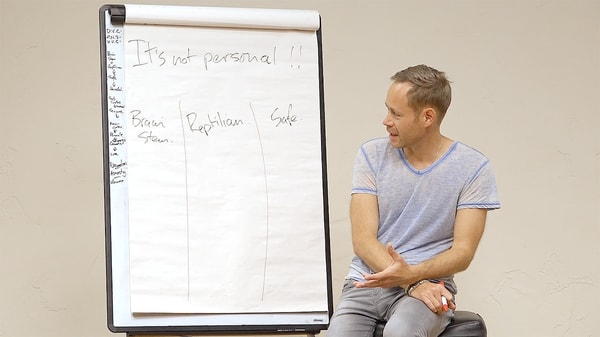 Why did I react like that?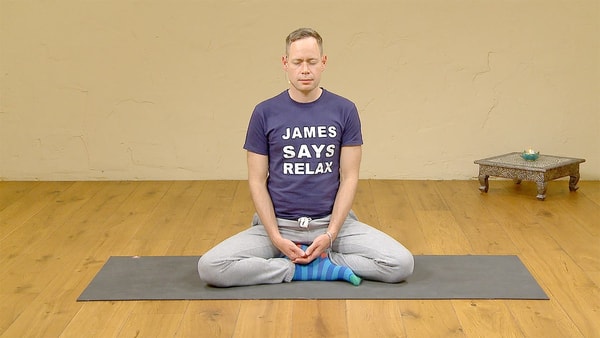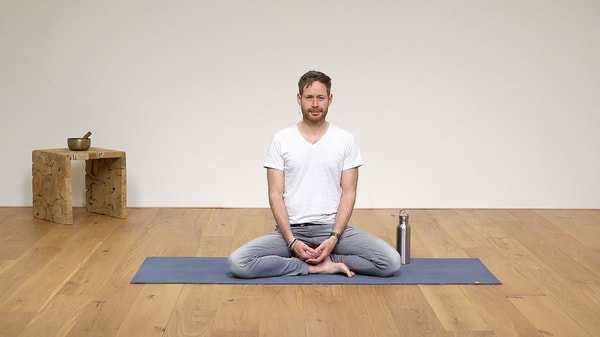 There's nothing to do, have or know!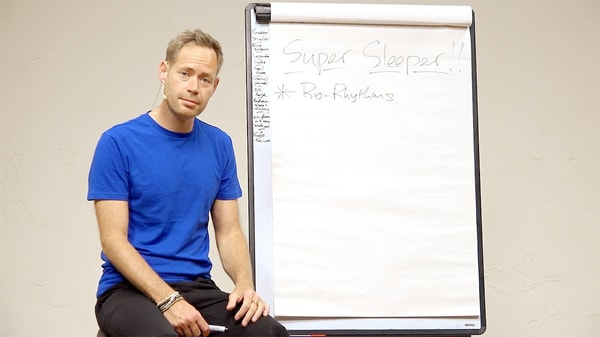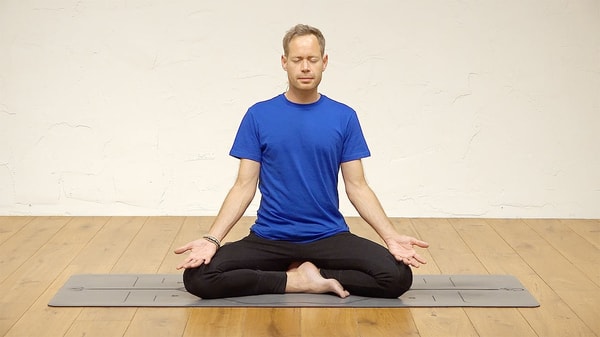 The super-sleeper practice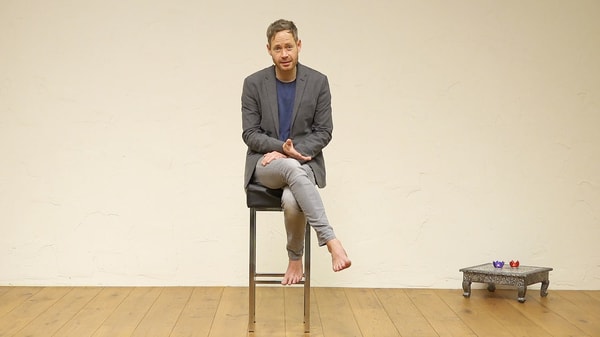 Using Yoga Nidra to manage pain - talk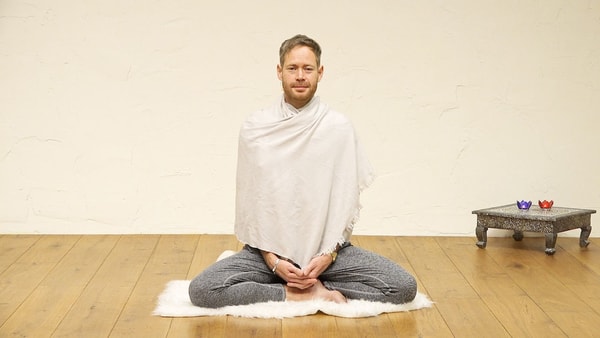 Using Yoga Nidra to manage pain - practice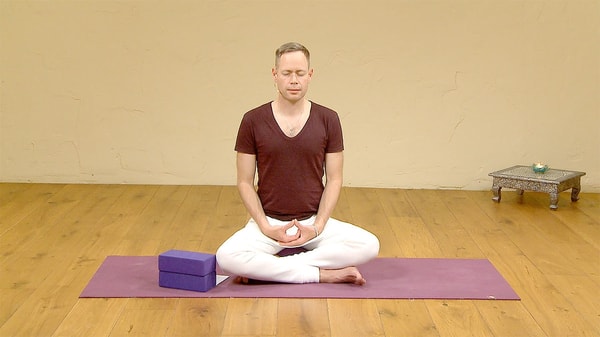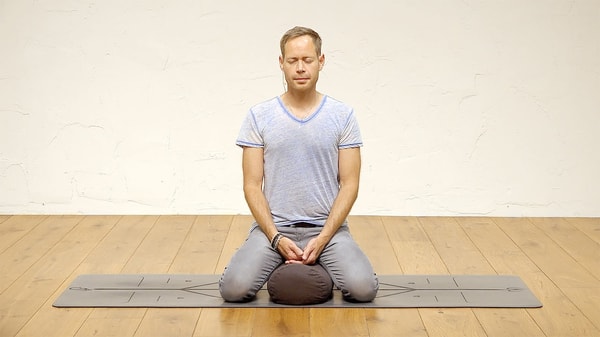 Yoga Nidra: calming the nervous system for deep rest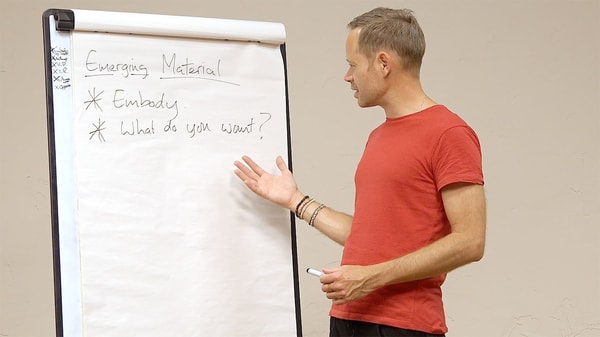 Are you having an emotional practice? Let's talk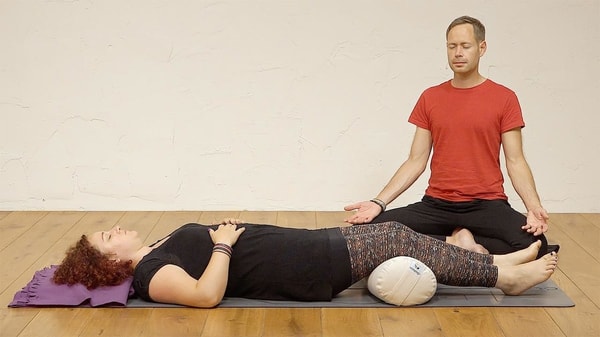 Are you having an emotional practice? Let's practice