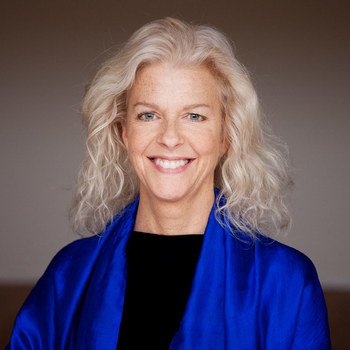 Jill Satterfield Follow
Jill Satterfield is an international mindfulness and meditation teacher, wellness course director, speaker and coach.
She is also the founder and Director of the School for Compassionate Action: Meditation, Yoga and Education Support for Communities in Need. SCA is a not for profit organisation that trains teachers, psychologists and health care providers to integrate mind and body practices into their professions. SCA also provides classes to people in chronic pain, with illness, those suffering from PTSD, and at-risk youth.