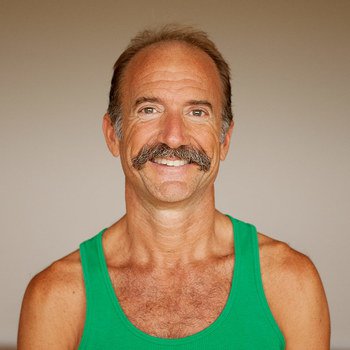 Clayton Horton Follow
Clayton Horton studied with Sri K. Pattabhi Jois and the Greensufi and his practice and teachings are rooted in the Ashtanga Vinyasa tradition.
Clayton is the Director of the Greenpath Yoga Studio in San Francisco, California, which was one of America's first environmentally-friendly yoga studios with inspiring yoga programmes, philosophies and events. He began teaching in 1996 and has been a yoga student for over 30 years.