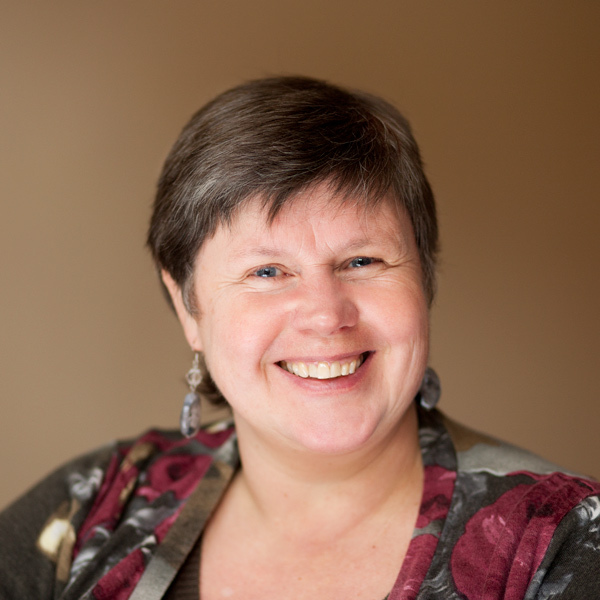 Taetske Kleijn Follow
Taetske Kleijn is a spiritual teacher offering the Clarity Process of Jeru Kabbal, a clear path to self-realisation.
Taetske studied music and theatre in Holland and Belgium. In 1993 she met Jeru Kabbal and was immediately taken by the beauty of the Clarity Process he offered. It gave her a clear view on how to wake up from the hypnosis of the mind and open the doors toward the beauty and mystery of reality.