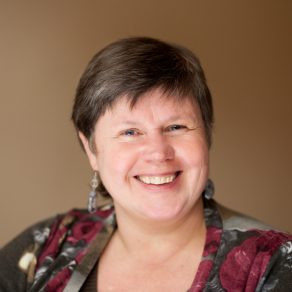 Taetske Kleijn Follow
Taetske Kleijn is a spiritual teacher offering the Clarity Process of Jeru Kabbal, a clear path to self-realisation.
Taetske studied music and theatre in Holland and Belgium. In 1993 she met Jeru Kabbal and was immediately taken by the beauty of the Clarity Process he offered. It gave her a clear view on how to wake up from the hypnosis of the mind and open the doors toward the beauty and mystery of reality.
In 1996 she finished the Clarity Teacher Training and founded the TSUKI meditation center. After a shift in consciousness in 1999, she decided to give up her musical career to be fully available to pass on this beautiful, and at the same time very practical, way toward truth and liberation.
Taetske is based in Holland and teaches in Belgium, Germany, France, Italy, and Ireland, amongst others.
"Allow yourself to realize at a very deep level that all your thoughts, emotions and tensions, come from the worry about survival" ~ Taetske Kleijn
Practice Taetske's​​​​ classes as part of your EkhartYoga membership.
Not a member yet? Try us out with a two-week free trial