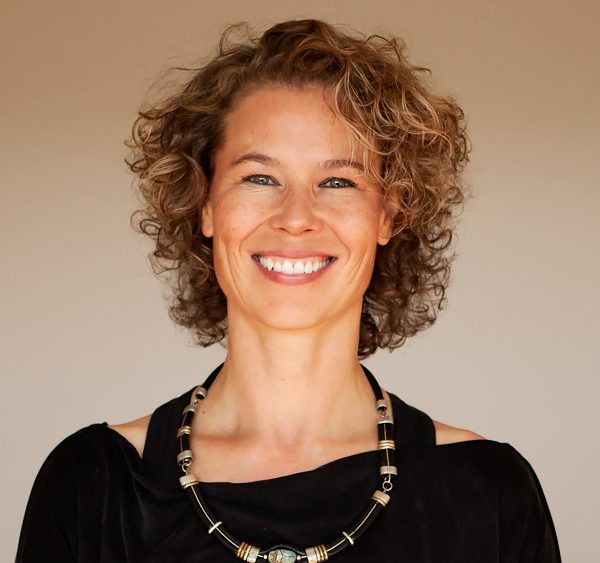 Sandra Carson Follow
With nearly two decades of studying the body, mind and heart through a variety of practices, Sandra Carson has developed a teaching style that aims to make your yoga practice more holistic.
Sensing your body, respectfully exploring your boundaries, lovingly challenging your mind, releasing deeper held tension and integrating philosophy into the physical yoga practice. Her classes are a mix of flow and alignment and they are mostly dynamic and energizing in nature. They invite you to step up for yourself and curiously discover your possibilities. And simultaneously, to listen intimately and choose what serves you in every moment.