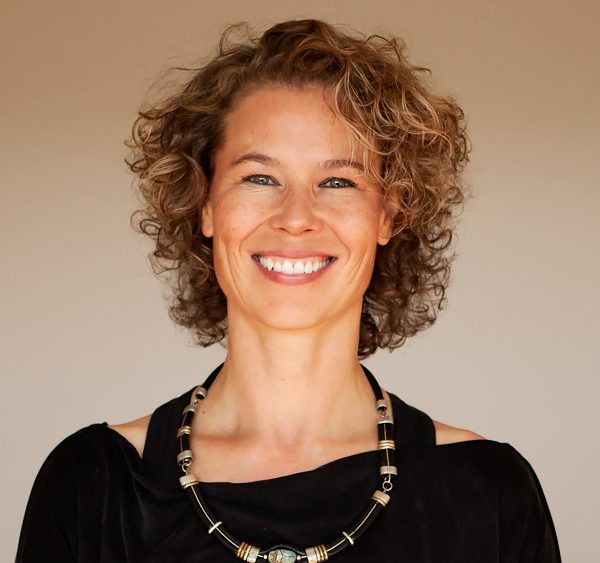 Sandra Carson Follow
With nearly two decades of studying the body, mind and heart through a variety of practices, Sandra Carson has developed a teaching style that aims to make your yoga practice more holistic.
Sensing your body, respectfully exploring your boundaries, lovingly challenging your mind, releasing deeper held tension and integrating philosophy into the physical yoga practice. Her classes are a mix of flow and alignment and they are mostly dynamic and energizing in nature. They invite you to step up for yourself and curiously discover your possibilities. And simultaneously, to listen intimately and choose what serves you in every moment.
—
Practice Sandra's​​​​ classes as part of your EkhartYoga membership.
Not a member yet? Try us out with a two-week free trial
—
In her classes, through personal sessions and talks, Sandra loves to offer "Off the mat" yoga practice as it is part of the transformational power of yoga. This is the practise of integrating your consciousness awareness with contemplation, tools and practices and apply them to all aspects of your life, to become a more authentic being and more authentic in all your relationships.
Yoga is a great opportunity to learn more about yourself, to go deeper ~ Sandra Carson
Sandra's teaching style is originally rooted in alignment and the cultivation of body awareness through the sensory body. Her background is Vinyasa Flow, Anusara yoga, therapeutics, trauma healing, lifestyle and diet coaching and Tantra.
Sandra is a Certified Anusara® teacher, an E-ryt500, YACEP (Yoga Alliance), a TRE® provider and Keto coach. She occasionally writes yoga-related articles that have been published on EkhartYoga, OmMagazine, Yoga Magazine, ElephantJournal. Sandra teaches workshops, trainings and retreats in The Netherlands and internationally.
Besides group classes, Sandra offers private sessions, also via Skype, for Yoga, Tension Release and Coaching.
Train with Sandra on the EkhartYoga Academy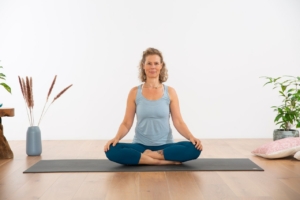 Releasing trauma and stress
Learn different techniques and yoga practices that enable you to process deeply-stored trauma and stress, prevent them from building up, and maintain a healthy nervous system in this 5-hour, online course with Sandra Carson.