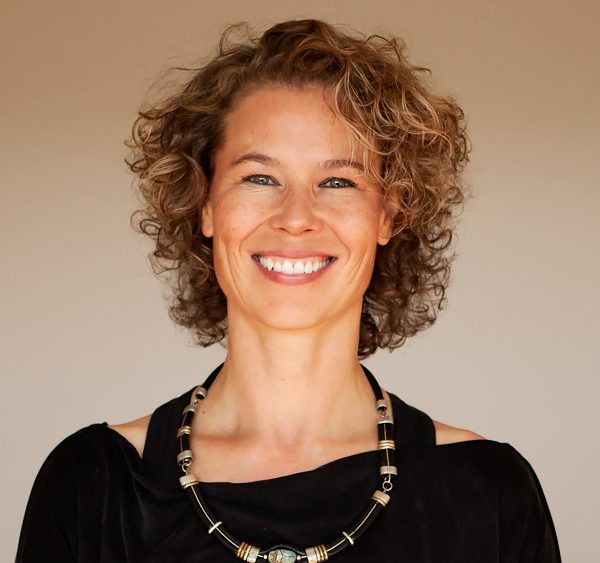 Sandra Carson Follow
With almost two decades of experience studying the body, mind and heart, Sandra has developed a style of teaching that aims to make yoga a holistic, self-reflective, and spiritual practice.
Sandra's classes are a mix of flow, traditional yoga poses and intuitive movement and alignment. Her classes are often dynamic and energizing, but she also teaches embodied meditations and gentle practices. Her classes invite you to connect to your power and be curious about and discover your possibilities. At the same time, you're encouraged to listen to yourself attentively and do what serves you most. Sandra's intention is to help you cultivate body awareness and expand spiritual awareness by means of the sensory body.
—
Practice Sandra's​​​​ classes as part of your EkhartYoga membership.
Not a member yet? Try us out with a two-week free trial
—
Sandra's background is in Vinyasa Yoga, Anusara Yoga, Yoga for the biomechanical body, Trauma release, Tantra, lifestyle and food coaching. She has been teaching yoga since 2002 and is an E-RYT500, YACEP and was a certified Anusara Yoga teacher until 2020 (when she left). Sandra now specializes in yoga for stress and trauma release, consciousness awakening, alignment and the psoas. She's written articles for several national and international yoga magazines. 
Apart from yoga classes, Sandra offers private sessions, workshops, training and retreats. These include relationship, personal, and spiritual counseling in person or via Zoom, plus food/fasting and lifestyle coaching. You can contact her via her website.
Train with Sandra on the EkhartYoga Academy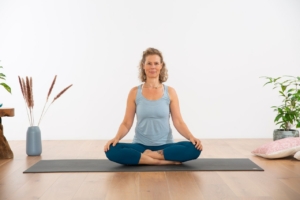 Releasing trauma and stress
Learn different techniques and yoga practices that enable you to process deeply-stored trauma and stress, prevent them from building up, and maintain a healthy nervous system in this 5-hour, online course with Sandra Carson.